MDHA staff worked tirelessly in 2021 to help individuals and families find affordable housing, connect MDHA residents with services and strengthen MDHA's communities through partnerships.
Perhaps most importantly, we celebrated the people we serve. Whether it was buying a first home with help from MDHA's programs or moving into a new apartment at Cayce Place, these opportunities for former and current residents are central to MDHA's mission.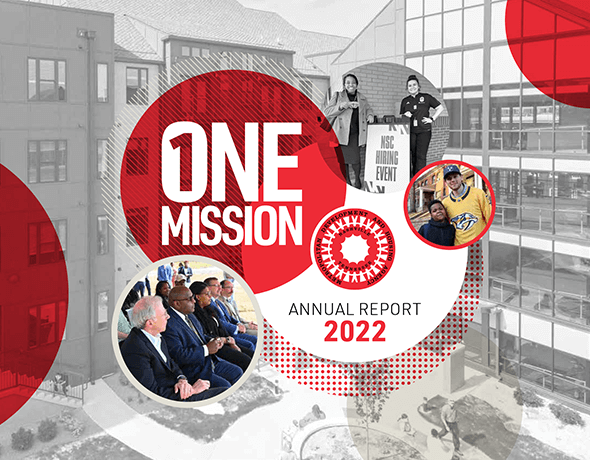 Sign Up for Meeting Notifications
Add your email address or phone number to receive alerts about upcoming meetings at MDHA.