Our Mission
The mission of the Metropolitan Development and Housing Agency (MDHA) is to create quality affordable housing opportunities, support neighborhoods, strengthen communities and help build a greater Nashville.
About MDHA
Learn about MDHA's Communities
MDHA owns and/or manages 39 properties and developments and houses approximately 30,000 people.
MDHA is the housing authority in Nashville and Davidson County. MDHA employs nearly 350 staff members, has a budget of $167 million and houses approximately 30,000 people, primarily through nearly 8,000 Section 8 Vouchers and more than 6,700 apartments, primarily Project-Based Rental Assistance (PBRA), at 39 properties. Included amongst these 39 properties are six mixed-income developments that MDHA owns and manages featuring subsidized, workforce and market-rate housing. MDHA also oversees a Payment in Lieu of Taxes (PILOT) program, which has helped create and preserve more than 7,800 affordable housing units in the city since its inception in 2016.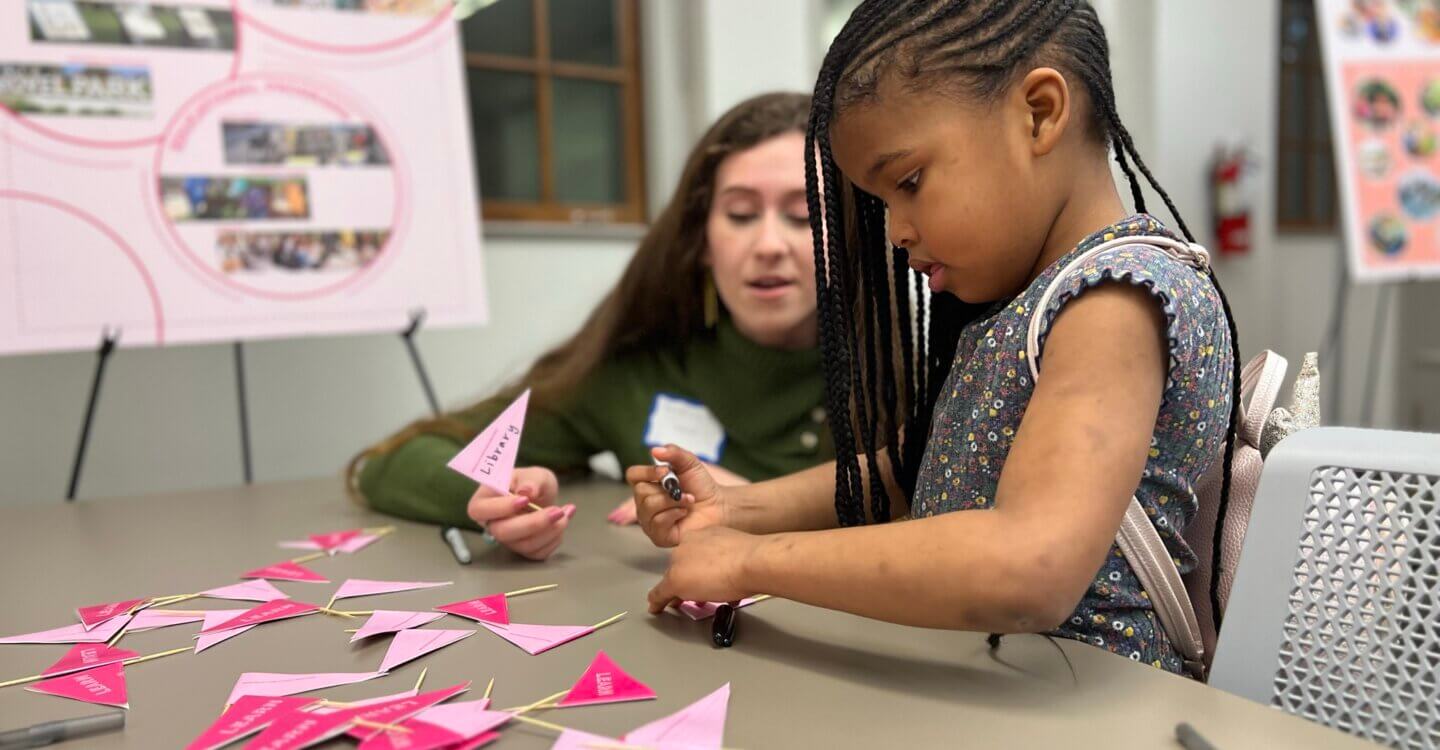 In addition, MDHA administers federally-funded community development and homeless assistance funding on behalf of the Metropolitan Government of Nashville and Davidson County through its Community Development Department.
To foster urban growth, the Agency is a development authority overseeing 11 redevelopment districts and guiding neighborhood and commercial development in the urban core. For each redevelopment district, the Design Review Committee follows a set of basic principles to determine the appropriateness of a development project. For some redevelopment districts, guidelines have been adopted that are tailored to foster particular architectural forms and development patterns in some of Nashville's urban neighborhoods.
Learn about Nashville's Redevelopment Districts
Nashville's redevelopment districts are established to ensure the use and long-term viability of the urban areas that they encompass.
---
Our History
Our Beginning
The year was 1938 and a housing crisis gripped our nation. As in many other cities, seventy-five percent of the housing occupied by low and moderate income Nashvillians was grossly substandard.
With the passage of the first United States Housing Act in 1937, the citizens of Nashville began to work to establish a municipal housing authority. Following a vote of approval by the City Council on October 31, 1938, the Nashville Housing Authority (NHA) was formed and its first meeting was held November 9, 1938.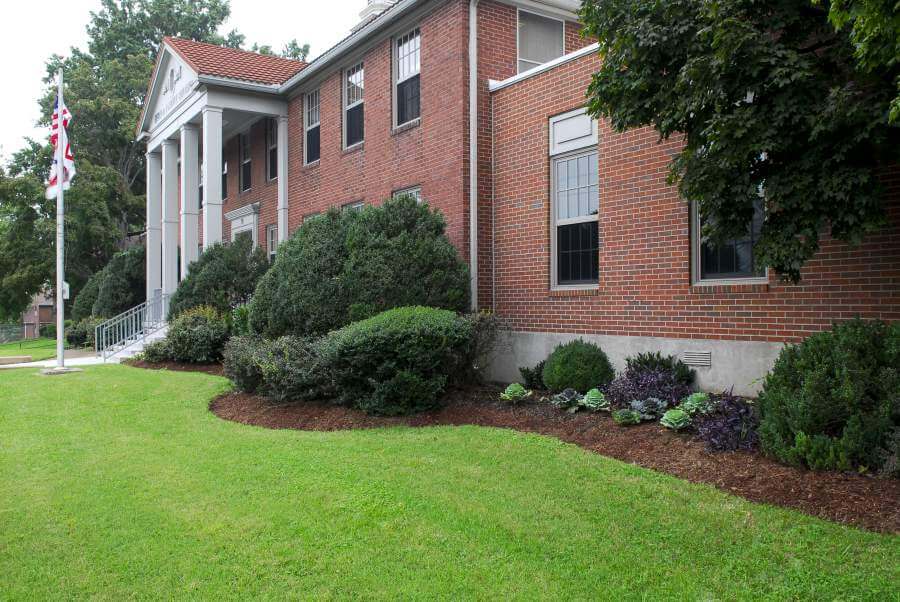 NHA began its work immediately. In May 1939, an application was submitted to the U.S. Housing Authority for the construction of two affordable housing developments. Approval of this application was received in July of that year and construction soon began on Boscobel Heights (later renamed in honor of James A. Cayce, first active Board Chairman who died during construction) and J.C. Napier Homes. Then in August 1939, NHA also took over the operation of Cheatham Place and Andrew Jackson affordable housing developments from the U.S. Housing Authority.
Many of MDHA's properties were built in this time period from the 1930s to the 1970s. Through the Hope VI Program via the U.S. Department of Housing and Urban Development, MDHA tore down and rebuilt four properties.
NHA becomes MDHA
In December 1972, NHA's Board of Commissioners recommended changing the organization's name to Metropolitan Development and Housing Agency (MDHA). Metro Council approved the name change, which went into effect on Feb. 19, 1973.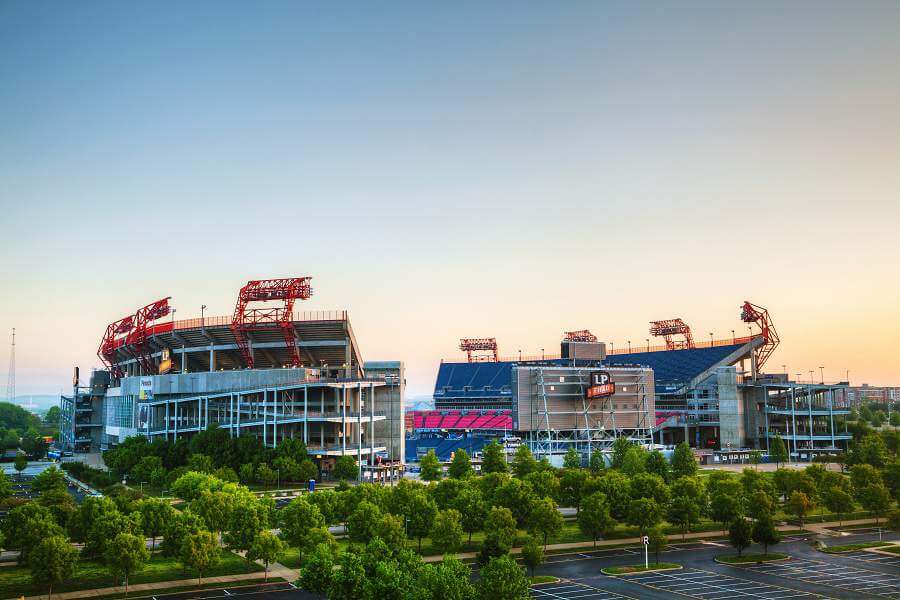 Looking to the Future
Since 2017, MDHA has built several new developments, including six as part of the Cayce Transformation (five of which are mixed-income), one mixed-income property in Buena Vista that neighbors one of MDHA's legacy family properties and one that serves Veterans experiencing homelessness in the Edgehill community. Currently, construction is underway on two more mixed-income communities in East Nashville as part of the Cayce Transformation. From those earliest years and on through new construction and renovation that continue to today, MDHA has served Nashvillians, always working to provide decent and affordable housing to thousands of families.
Helping Build a Greater Nashville
Along with the expansion of its housing programs, MDHA has assisted the city over the years in all phases of land assembly, design and development, and has seen the initiation and completion of several downtown development projects during these decades of Nashville's growth. Currently, MDHA is managing the Second Avenue Rebuild on behalf of the city. Previous projects include Bridgestone Arena, Nissan Stadium, Music City Center, Music City Walk of Fame, Schermerhorn Symphony Center and Nashville Public Library.