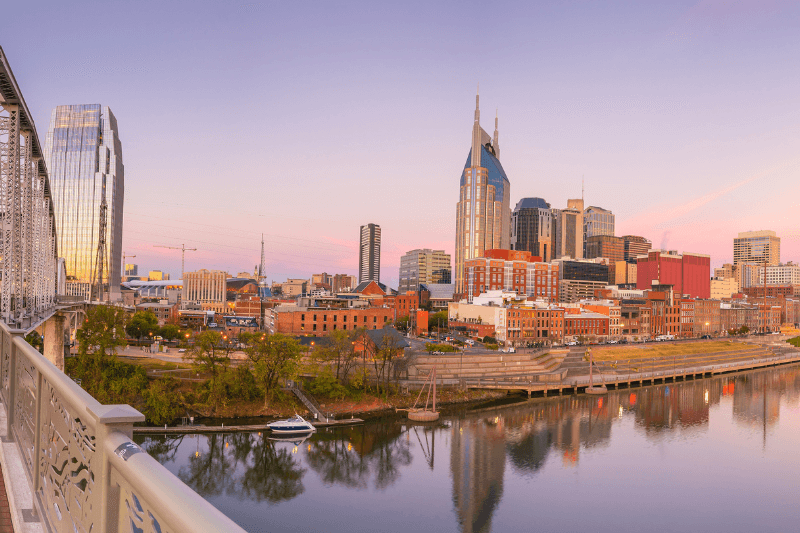 The Community Development Department administers four HUD-funded Community Planning and Development (CPD) programs on behalf of Metro Nashville:
These funds are awarded annually using a formula based on population, income levels, and other factors. Priorities for the use of these funds are listed in the Five-Year Consolidated Plan, and projects to be undertaken during a program year and their respective budgets are identified in an Annual Update to the Plan. These programs are intended to benefit low- and moderate-income persons and areas.
In addition, the Department administers the Community Development Block Grant for Disaster Recovery (CDBG-DR) and the Weatherization Assistance Program (WAP). CDBG-DR is a one-time award made to Metro Nashville following the May 2010 Flood. The purpose of the grant is to assist housing, infrastructure, and recovery efforts specifically related to the effects of the flood. Through the Department of Energy's WAP, funding is available to assist with the weatherization of homes occupied by low-income households. Priority is given to households that include young children, elderly, or disabled members. Examples of common weatherization measures are weather-stripping, caulking, and installing insulation to attics, walls, and floors.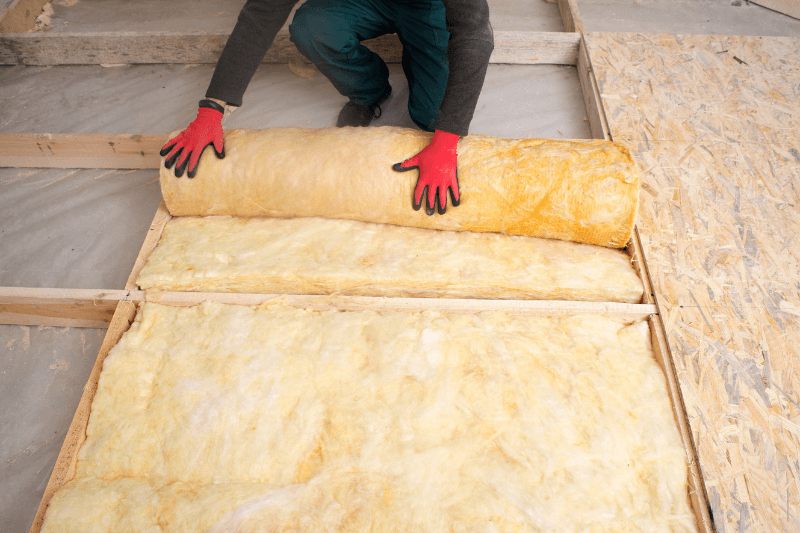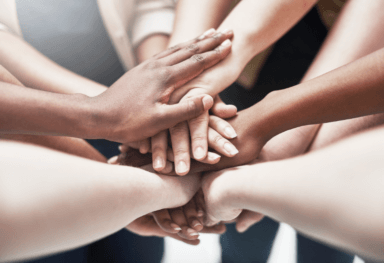 MDHA serves as the Continuum of Care (CoC) Lead Agency for the Metropolitan Government of Nashville and Davidson County, and as the Collaborative Applicant, coordinates the submission of over 25 local project applications each year. In addition, MDHA administers three CoC grants for planning, administering the Homeless Management Information System (HMIS), and the Shelter Plus Care program.
---
Nashville Promise Zone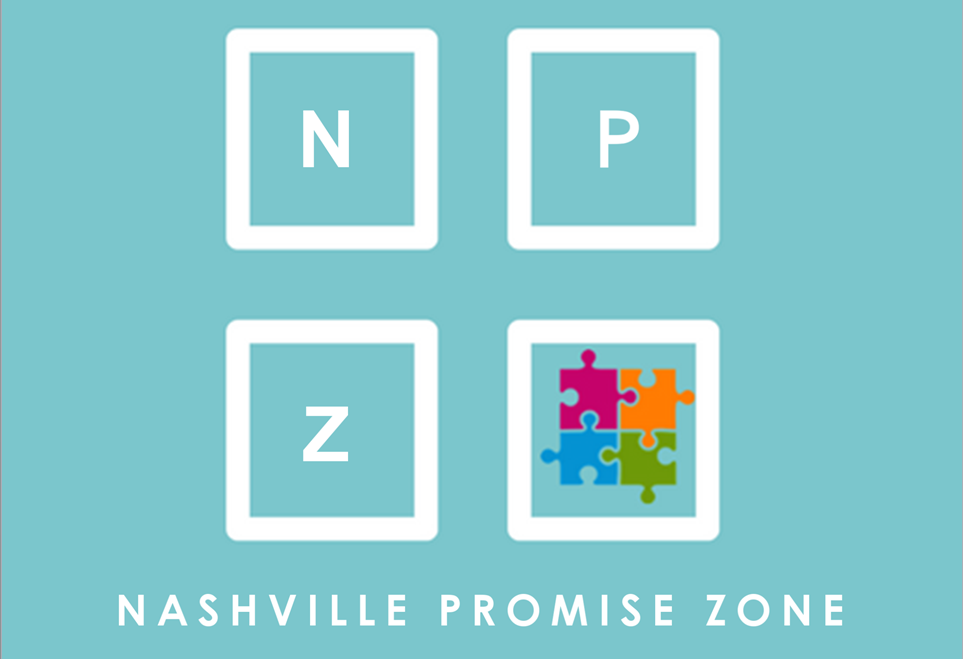 In 2016, the U.S. Department of Housing and Urban Development (HUD) awarded Nashville with a Promise Zone designation. This designation provides 10 years of support including priority access to federal investments in six subzones that further communities' strategic plans, a federal liaison to help local leaders navigate federal resources and several full-time AmericCorps VISTA members to strengthen the capacity of the Promise Zone initiatives.
---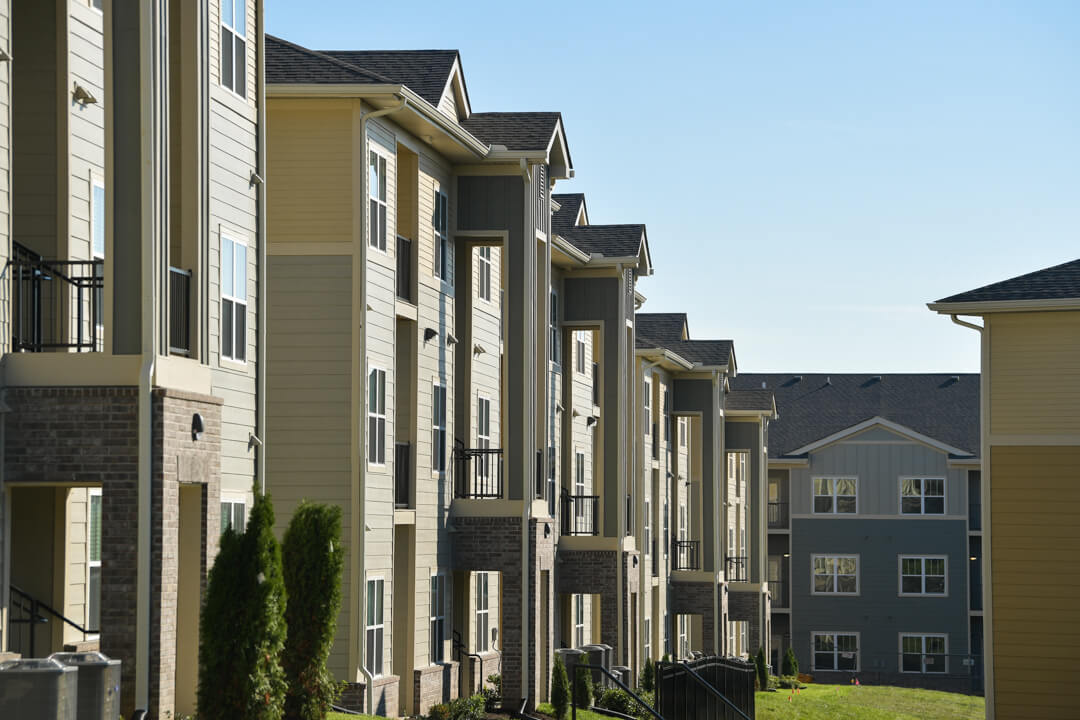 Community Development Programs
Reporting Resources
View and download documentation for Community Development programs or MDHA public records.