MDHA has long been a partner in the development of Nashville. From administering multiple redevelopment districts and working to improve downtown housing options to transforming formerly industrial space and developing world-class recreational and entertainment facilities, MDHA's Urban Development Department remains involved in shaping Nashville as a major urban center. Some notable projects MDHA has been involved in include the Second Avenue Rebuild, Bridgestone Arena, Nissan Stadium, Music City Center, Music City Walk of Fame, Schermerhorn Symphony Center, Viridian and Encore residential high-rises, streetscaping and high-rises in the Gulch, Nashville Public Library, Frist Center for the Arts and Fifth Avenue of the Arts.
The Department also manages the Agency's Payment in Lieu of Taxes (PILOT) program, which was first approved by Metro Council in 2016. The program provides up to 10 years of significant property tax relief to developers who have been awarded a Low-Income Housing Tax Credit (LIHTC) through the Tennessee Housing Development Agency (THDA). These financial incentives encourage new construction and substantial rehabilitation by developers to expand the supply of affordable multi-family housing in Davidson County.
Urban Development Initiatives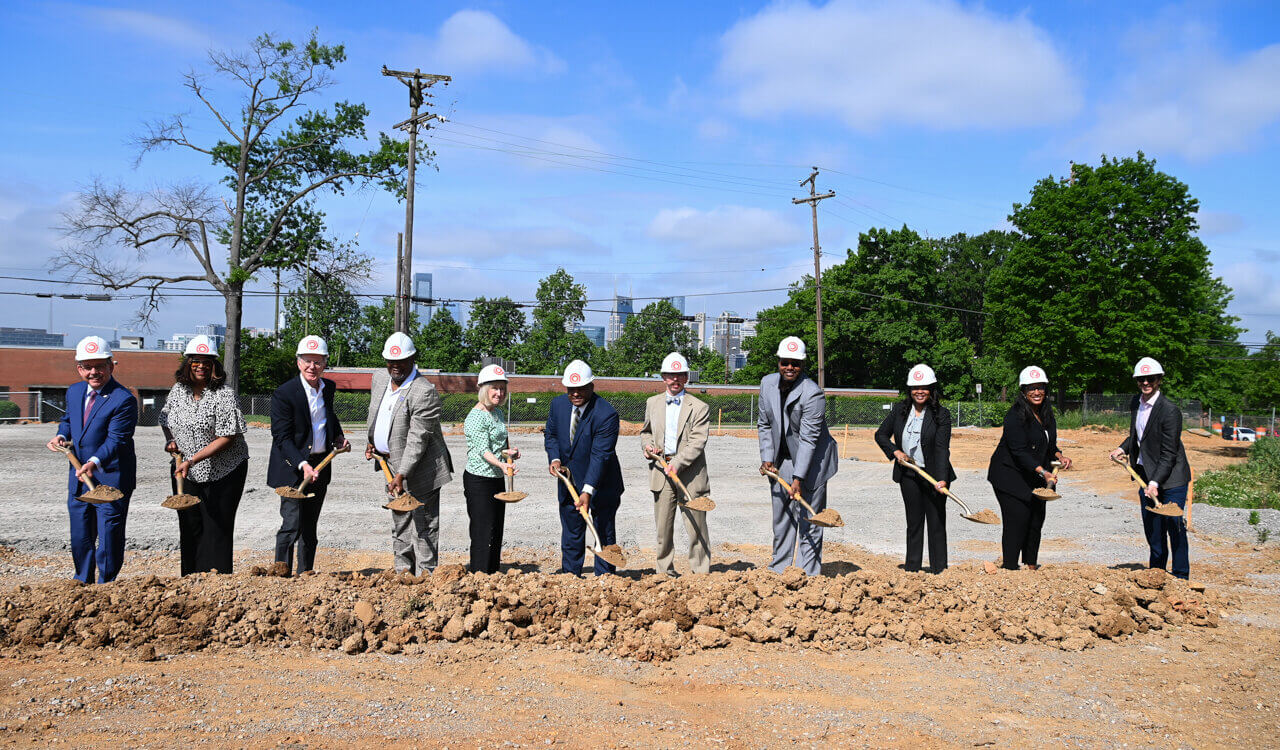 Construction Initiatives
The Construction Department is responsible for the procurement, monitoring and compliance of the Agency's service and construction contract activities, including new construction, modernization, development and approved Metro capital improvement projects. The department also is responsible for implementing, monitoring and enforcing the Agency's Comprehensive Plan for Modernization, Diversity Business Enterprise (DBE) and Section 3 programs.