Bryant Williams has always had a taste for trying something new. When he received a culinary scholarship, he discovered a special kind of drive that not only produced delicious results – it also provided him with an outlet for serving his community.
"Once you find success, it's human nature to want more," Williams said. "We ought to find ways for that extra helping to serve someone else."

Williams grew up at Cheatham Place. An only child, much of his youth was spent around his mother and other adults. While he tried to stay out of their way, he also found himself genuinely curious about the conversations those near him were having.
"I was nosy!" Williams laughed. "But really, I was inquisitive and wanted to know more about what was going on around me."
Williams recalls growing up with not only an appetite for knowledge but good food, as well.
"I learned how to cook from watching my mom," he said. "Then I made it my own and realized I was good at it!"
"I learned how to cook from watching my mom. Then I made it my own and realized I was good at it!"
Williams went on to excel in cooking classes in high school and was offered his first catering job when he was 16. He competed in city, regional and national competitions and was even awarded a scholarship to Sullivan University for his talent and cooking skills.
"That scholarship catapulted me," Williams said. "That was my chance for me to reach my goals."
He graduated from Sullivan University with a degree in culinary arts. He also studied medicine at Remington College, theology at Emmanuel Bible Seminary and heating, ventilation, air conditioning and refrigeration technology at Tennessee College of Applied Technology.
"I have a lot of school and a lot of interests!" Williams said. "But cooking has been a part of my life through it all."
Williams opened a catering company and a popular food truck. He found a passion for cooking at neighborhood events and finding opportunities to share his love of food with his community.
"I would pull up with my supplies at events and start cooking for my neighbors," he said. "Some people don't have much food, so when you show up with a meal – a quality, hot meal – it makes a big impact."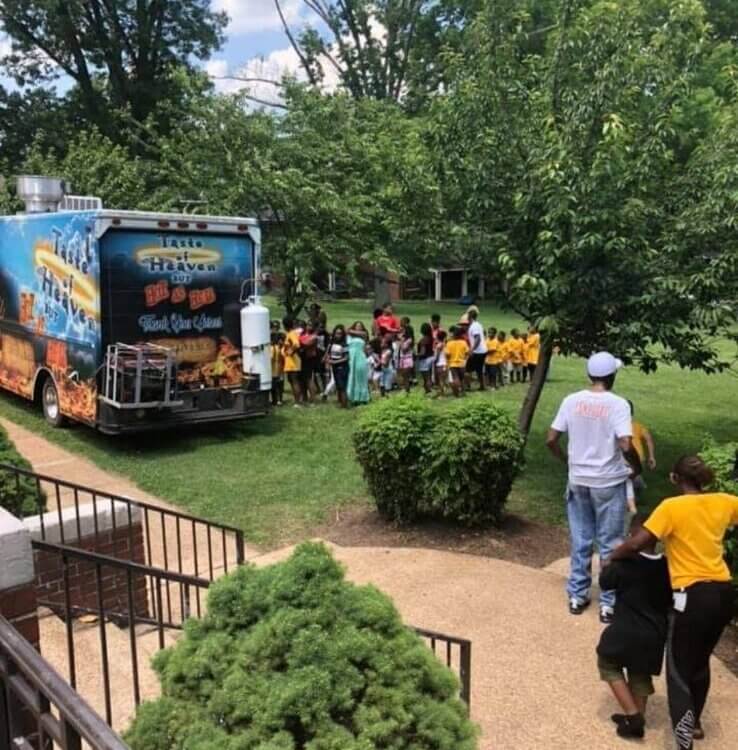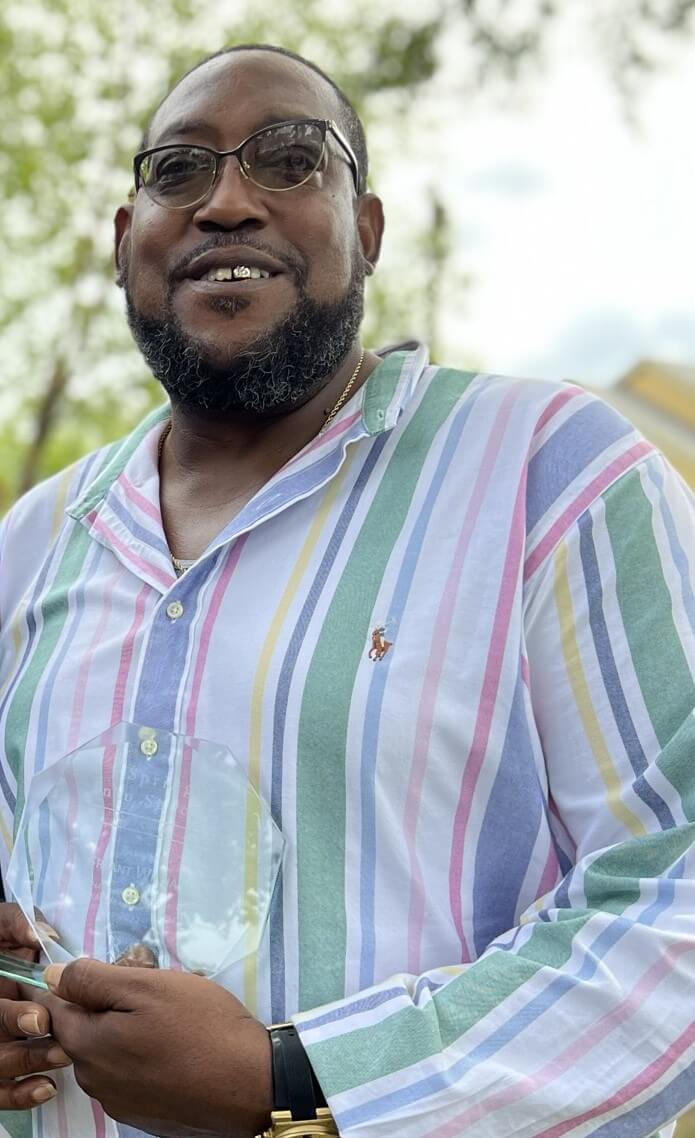 Williams hopes to soon implement after-school programs for children. These programs would not only offer mentorship support, but also teach the children about cooking and how principles in the kitchen can help them meet their goals.
"Working in a kitchen requires order and organization, and those skills can be applied to one's daily life," Williams said. "Dicing food teaches you how to be precise and intentional."
But, Williams adds, it's also vital to not be afraid to try new things and indulge in a bit of curiosity while cooking – just like in life.
"When you cook, you start with a recipe, but then you make it your own," he said. "It's like painting; you add what you need in order to achieve your desired outcome."
Williams encourages those on their journey to success to use their curiosity to reach their goals – even if they encounter a few spills along the way.
"Be serious about your goals," he said. "Everything is a learning situation, so be intentional and keep moving forward."