On July 15, 2015, the Obama Administration and the U.S. Department of Housing and Urban Development (HUD) announced a new initiative that will help close the digital divide in America. The pilot program, known as ConnectHome, will expand high-speed broadband internet to more than 275,000 families living in HUD-assisted housing in 28 communities. Nashville was selected to participate in the initiative, which would bring high speed internet to select MDHA public housing properties.
ConnectHome is a platform for collaboration between local governments, public housing agencies, internet service providers, nonprofit organizations and other stakeholders. Here in Nashville, the Metropolitan Government of Nashville and Davidson County worked closely with MDHA to secure Nashville's involvement in the initiative.
Google Fiber stepped up immediately as a partner and committed to bringing Fiber Internet service to select MDHA public housing properties for $0/month and no installation fee. Over the next couple of months, other partners emerged including the Nashville Public Library and The Community Foundation of Middle Tennessee.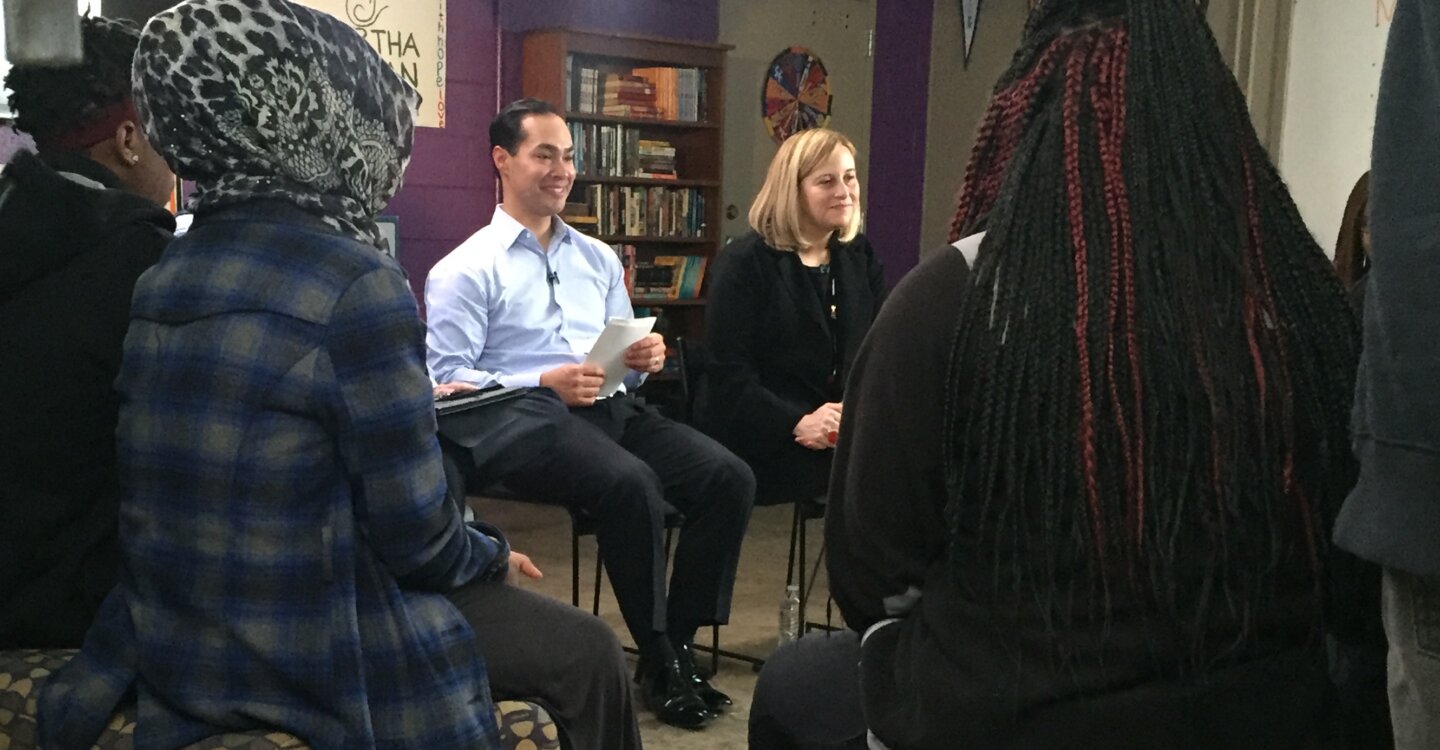 In an effort to identify other stakeholders and partners, HUD joined the local partners for a planning meeting Nov. 12, 2015. The goal was to connect with other potential partners. More than 100 representatives from local nonprofits and businesses attended the event and offered up their ideas to help make Nashville's program a success.
After the November meeting, several organizations committed to assist with the ConnectHome initiative including Comcast, Basic Internet and the Nashville Technology Council.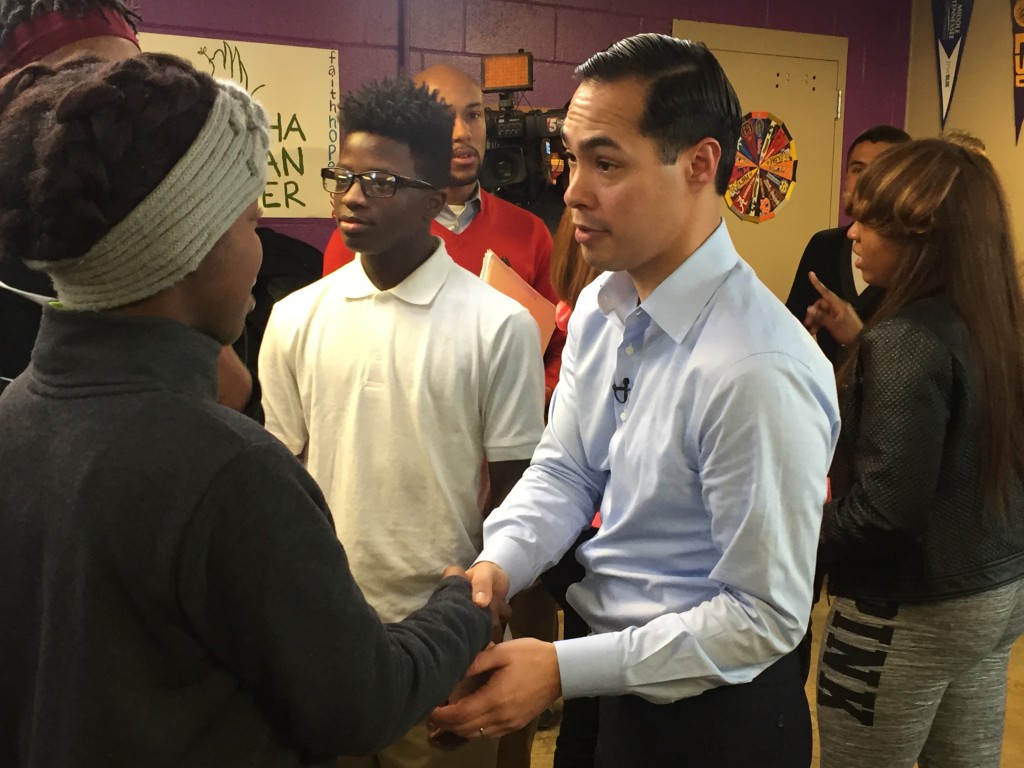 On Jan. 13, 2016, HUD Secretary Julian Castro made a trip to Nashville to meet with the ConnectHome partners. He also joined Mayor Megan Barry for a round-table discussion with public housing residents who attend Stratford STEM Magnet School. When Secretary Castro asked them what they wanted to do after college, the responses included nurse, pediatrician, firefighter, social worker, graphic designer, music producer and visual artist. Students then asked questions about the initiative and explained how having connectivity at home would help them achieve their goals and dreams.
In April 2016, MDHA and local ConnectHome partners kicked off a new pilot program at Cayce Place. The program provided nearly 80 Cayce Place families, who have school-aged children, Internet through Comcast's high-speed Internet adoption program, Internet Essentials. After enrollment, families were required to attend two digital literacy sessions. Upon completion, Cayce Place families received a rebuilt Dell laptop and free Internet service for one year.
In August 2016, Edgehill Apartments became the first public housing property to receive $0/month Gigabit Internet through Google Fiber's Gigabit Communities program. Additional properties will receive service at a later date.
---