National Information Technology (IT) Professionals Day is observed annually on the third Tuesday of September. MDHA would like to take the opportunity to recognize MDHA's IT Department and their valuable contributions to the Agency's operations and those whom we serve.
"Our goal in the IT department is to be an engaged, resourceful and service-oriented team," said MDHA Director of IT Tim Harris. "This is key to our ability to provide secure, value-added technology solutions that best support MDHA's mission."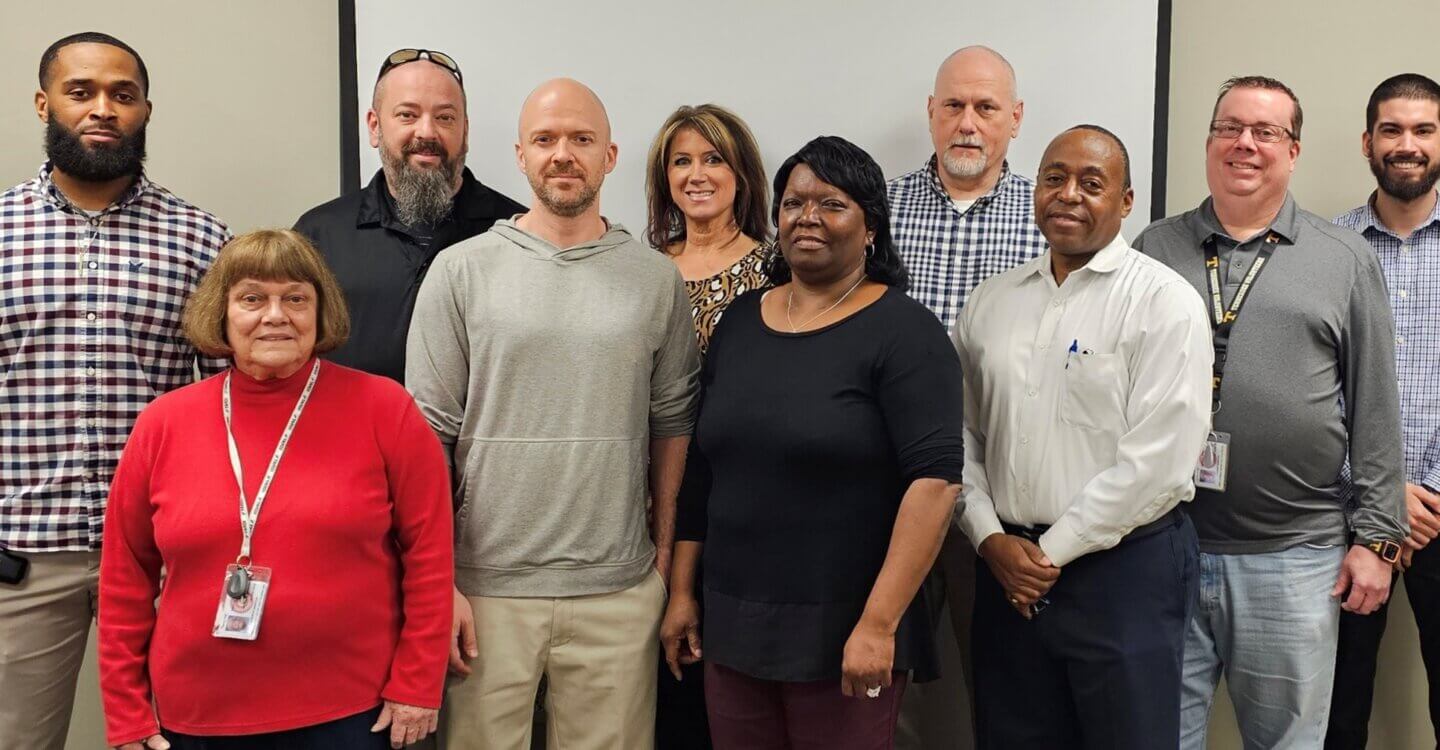 The MDHA IT Department acts as a hub for technical support for the Agency. IT staff provide Help Desk, PC and mobile phone support for all staff either via phone, in-person visit or online remote support session. They also visit each resident property management site regularly as a proactive measure to partner around any immediate support needs and/or future projects.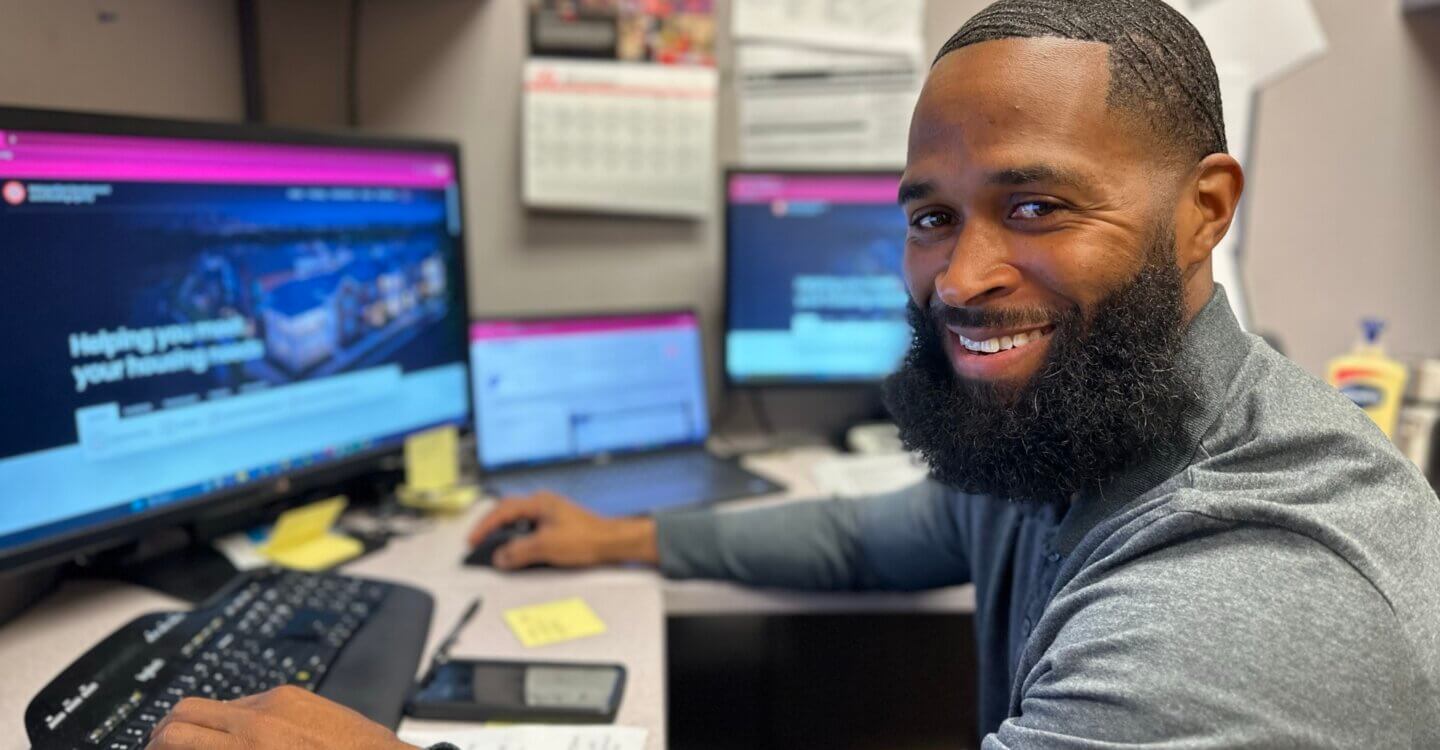 Cybersecurity is also a key aspect of the MDHA IT Department's role within the Agency. MDHA's IT Department conducts agency-wide mandatory cybersecurity awareness training and monthly phishing simulation testing to educate staff on how not to fall victim to data breach phishing attempts. They also perform and monitor daily data backups, as well as act as the primary point of contact for cyber liability insurance and security audits.
The MDHA IT Department also oversees the administrative support of hardware infrastructure and software applications for the Agency. This means maintaining the network, server, wireless communications (Wi-Fi), phone and PC hardware infrastructures throughout their asset lifecycle from procurement to retirement. Staff also facilitate licensing, access management and maintenance of software applications for core business functions including resident services and property management.
"MDHA has an amazing group of professionals on our IT team led by Tim Harris. The team is knowledgeable, always evolving and dedicated to delivering high-quality customer service," said MDHA Chief Operating Officer Candace Jamison. "The team has shown itself to be a highly valued business partner in driving the Agency's mission forward to serve the people of Nashville."
When it comes to the technology needs of the Agency, MDHA's IT Department clicks into place. The work they do provides a vital service for staff as they serve residents and further the Agency's mission, and we are proud to highlight the work they do on National IT Professionals Day!