A fresh start can make all the difference on one's journey to success. Samuel Orr experienced this not only figuratively in his personal life, but also literally through his professional endeavors as a manager and an entrepreneur who owns a commercial cleaning company.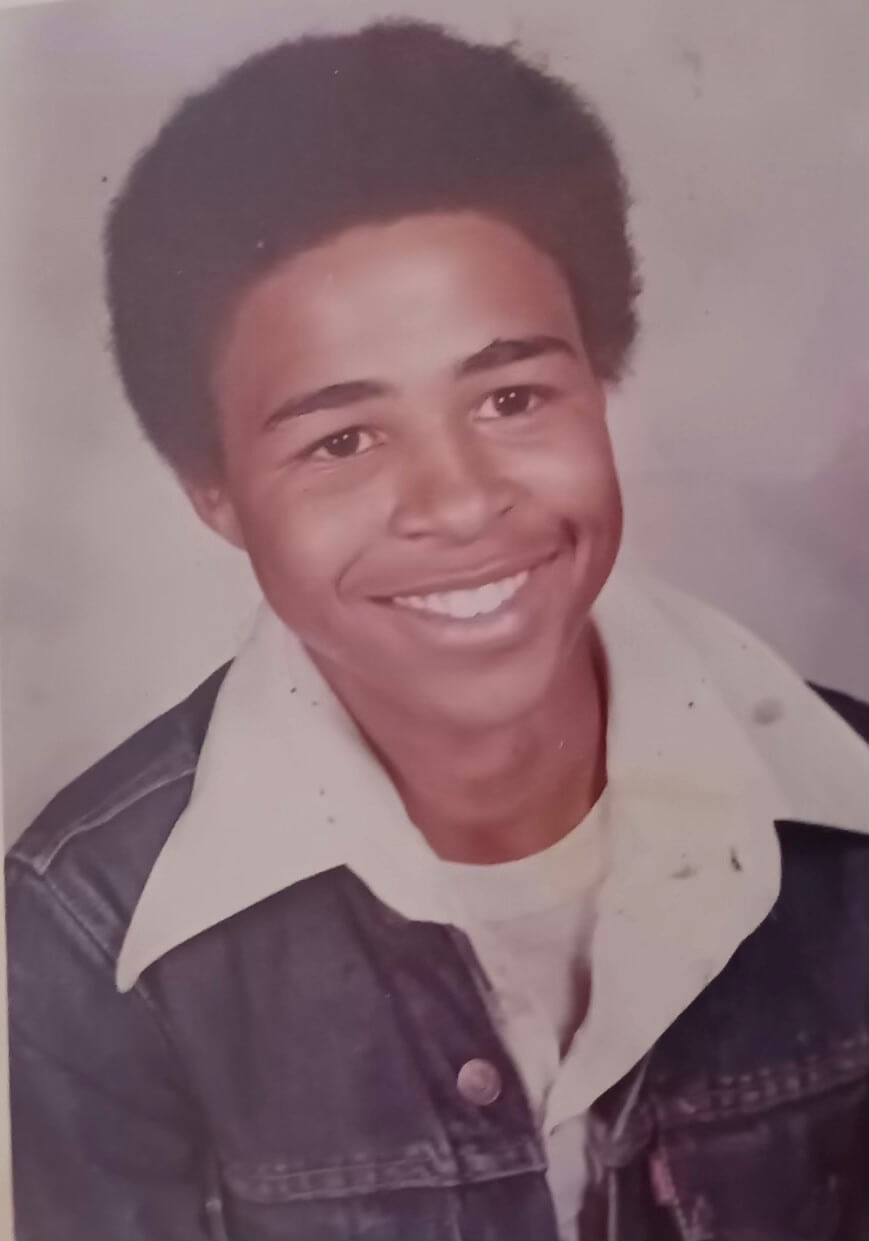 Orr lived with his family at MDHA's Levy Place for several years during his childhood. The oldest of six siblings, Orr moved out when he was 17 years old. In immediate need of employment to secure a place to live, Orr applied for a job with Vanderbilt University Medical Center. It turned out to be the clean slate he needed.
"I wanted to become financially stable so I could help others get jobs," he said.
Orr started in Vanderbilt's dietary department washing dishes. When Vanderbilt's Radiation Safety Department began hiring technicians, Orr submitted his application and was selected for the position.
"I was always eager to learn and wanted to move up into management," Orr recalled.
Orr wanted to make sure that he was not the only one offered an opportunity to achieve success.
"I encouraged management to not only hire more people, but also find ways to elevate those positions so they had a clear path to develop their careers," he said.
In 2010, Orr launched a commercial cleaning company. While owning a business wasn't without its challenges, especially in addition to his full-time position, Orr is proud of the example he set for others. In fact, three of his children are now business owners, as well.
"I always try to teach people how to become entrepreneurs," he said. "It took a lot, but I stayed and endured."
Orr remained in management at Vanderbilt for decades until he retired in 2020. He continues to give back to the community and distributes annual gift boxes to residents at various MDHA properties during the holidays.
"Community involvement is important to me because of where I came from," Orr said. "I want to show my children that you can help anyone."
From his community service to his cleaning company, Orr works to find opportunities to help those in the community sparkle and shine. For those who feel like their journey to success is a bit messy, Orr says it is a part of the process and shares encouragement to not give up.
"To be successful in anything, you have to fail at something," Orr said. "I want to be seen as someone who struggled but did not stop moving."