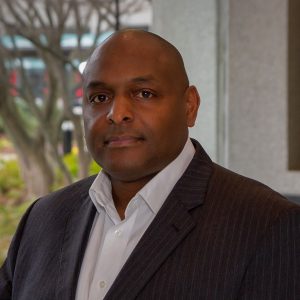 Today, the Metropolitan Development and Housing Agency (MDHA) welcomes Dr. Troy White as the Agency's sixth executive director. He brings more than 20 years of housing and development experience to the Agency.
White previously served as the director of housing authorities and market segment leader at Aprio, a consulting firm based in Atlanta, Georgia. Prior to that, he worked at several housing authorities including the Atlanta and Charlotte Housing Authorities where he served as the chief operating officer, and the Housing Authority of the City of Ansonia in Connecticut, where he served as the executive director. He brings expertise in affordable housing development, finance, human services, economic development, compliance, community engagement, risk management, community development and facilities management.
White earned his Doctorate of Public Administration with distinction from Capella University, his Master of Business Administration in Finance from the University of Connecticut and his Bachelor of Science in Business Administration from Southern Connecticut State University.
The MDHA Board of Commissioners voted in August to approve White's contract at the Aug. 10, 2021, Board meeting.
"Dr. White's experience with both the public and private sectors is broad and deep," said MDHA Board Chair Bill Purcell. "I am confident he has what we need to elevate MDHA's mission to help build a greater Nashville. He understands our needs and will make the difference in our shared commitment to both housing and development."
White replaces Saul Solomon who has served as the interim executive director since December 2020.