Mayor David Briley and the Metropolitan Development and Housing Agency (MDHA) today announced plans to construct two new affordable housing developments with $25 million of affordable housing funds approved by Council in this year's capital spending plan.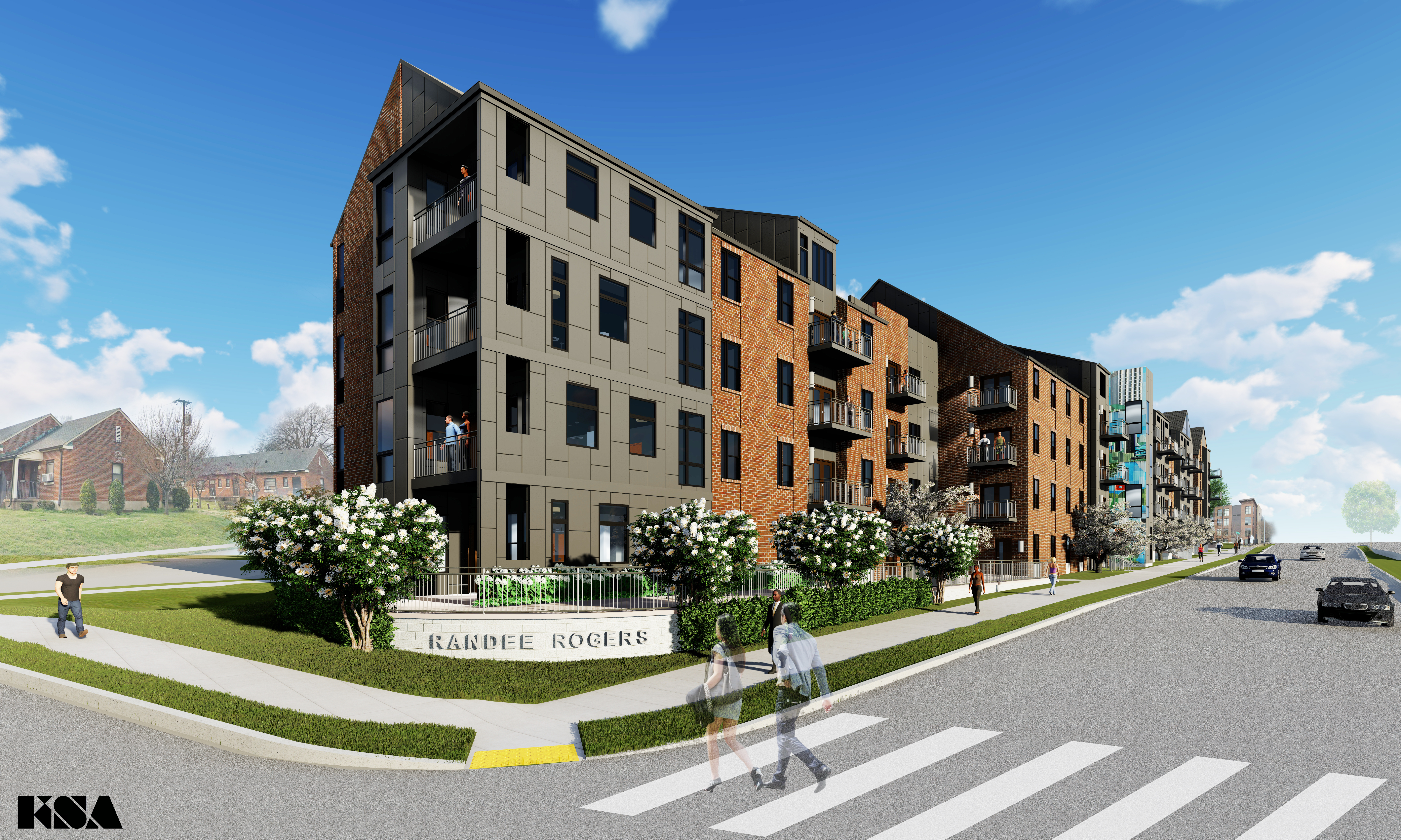 Located in the Germantown neighborhood at Cheatham Place, Randee Rogers Apartments will be a 100-unit apartment complex for mixed-income residents. The project will include 50 "deeply affordable"/subsidized units (MDHA will leverage federal housing funds to subsidize the rent for these units), 25 workforce units and 25 market-rate units. An additional 40 townhomes will be constructed at Cayce Place in East Nashville. Red Oak Townhomes will be added to the previously planned Envision Cayce project on the site. It will include 25 "deeply affordable"/subsidized, which are set aside for Cayce Place residents, seven workforce and eight market-rate units.
"One of the most impactful things we can do to ensure a more equitable Nashville is making sure all Nashvillians can afford to live here," said Mayor David Briley. "Under One Roof is about just this – breaking up poverty and creating new, affordable places to live for all residents. This is one of our first big steps toward adding 10,000 affordable housing units by 2029.