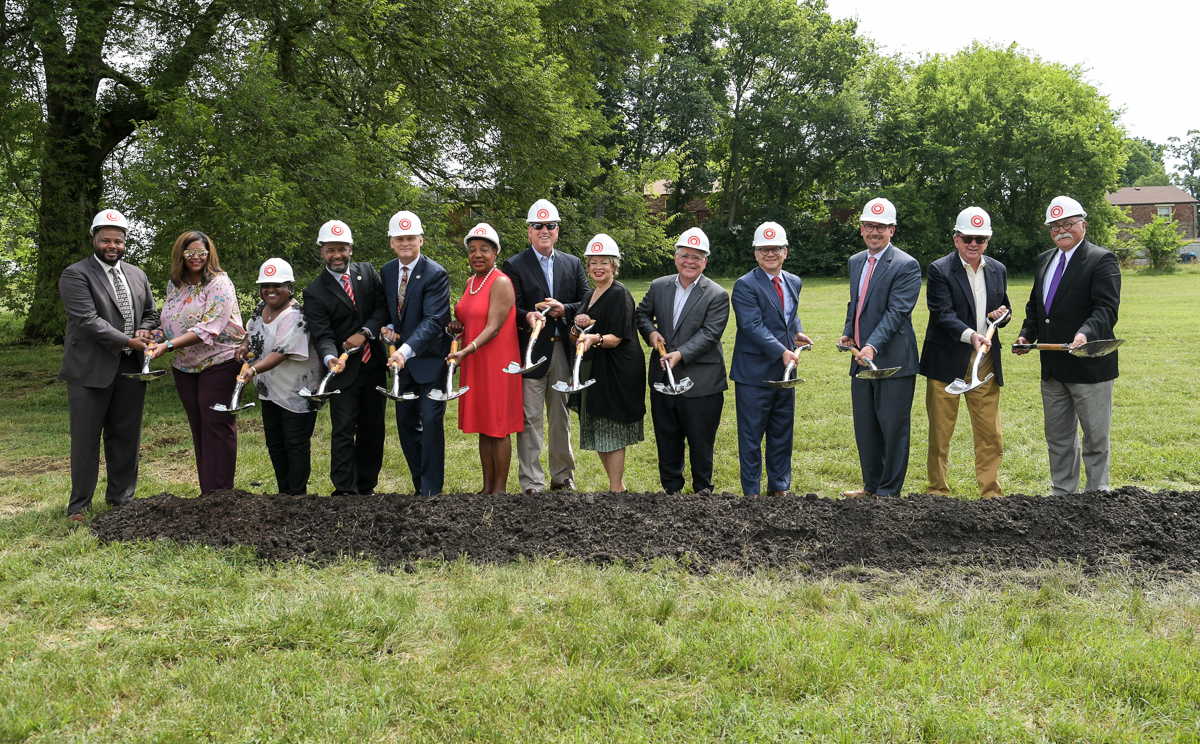 Mayor David Briley and representatives from the U.S. Department of Housing and Urban Development (HUD) joined MDHA for a groundbreaking ceremony on June 27, 2018 in Bordeaux. Forty workforce housing units will be built at 3260 Hospital Lane.
"Housing that's affordable for the workers who drive our city's success every day – the teachers, first responders, nurses and hospitality workers – is critical to Nashville's future," said Mayor David Briley. "MDHA is doing important work here in Bordeaux, and I look forward to more efforts like this."
The development in Bordeaux consists of four three-story buildings and offers 18 two-bedroom and 22 three-bedroom units. Amenities include black stainless appliances, quartz countertops, balconies and covered porches.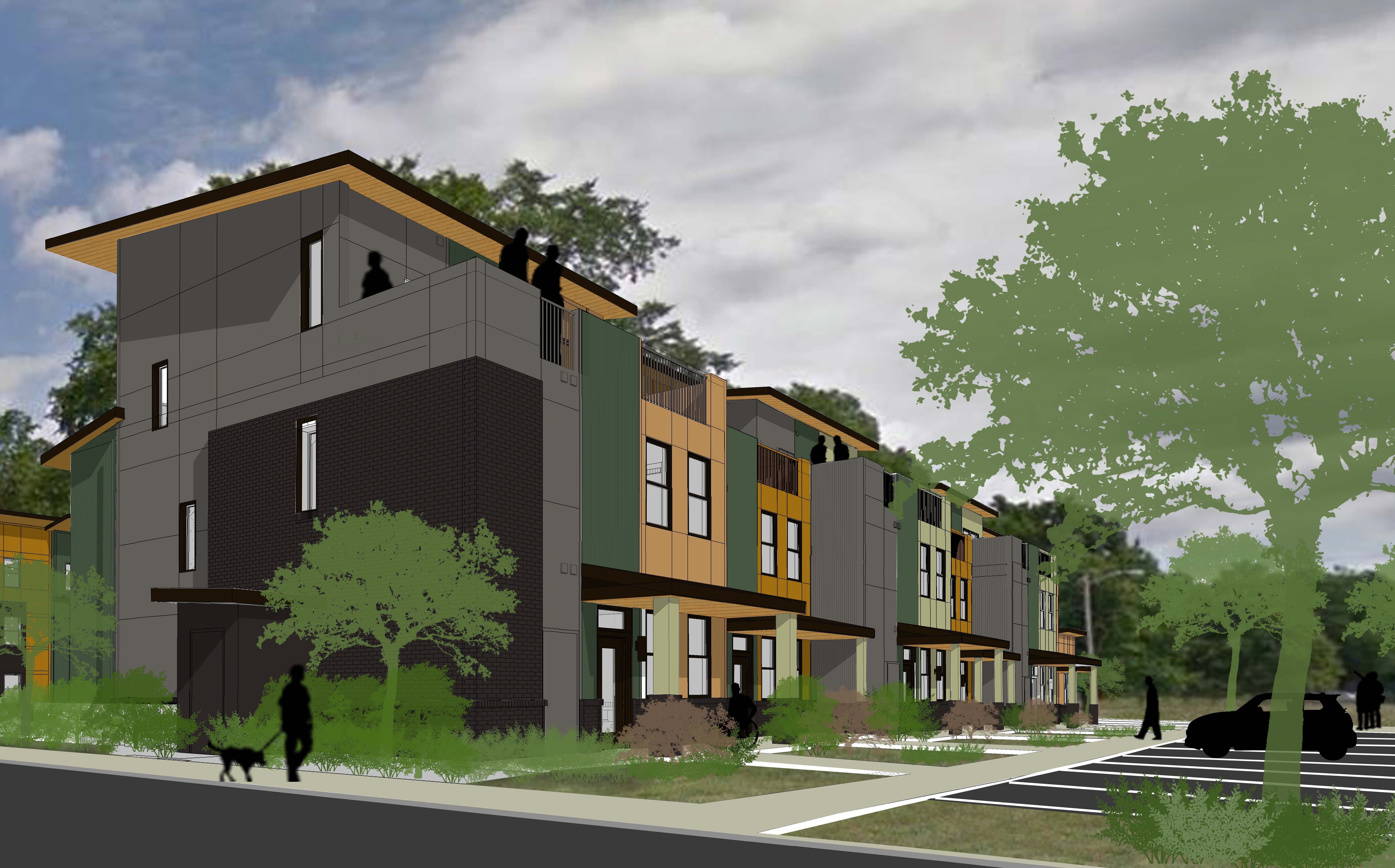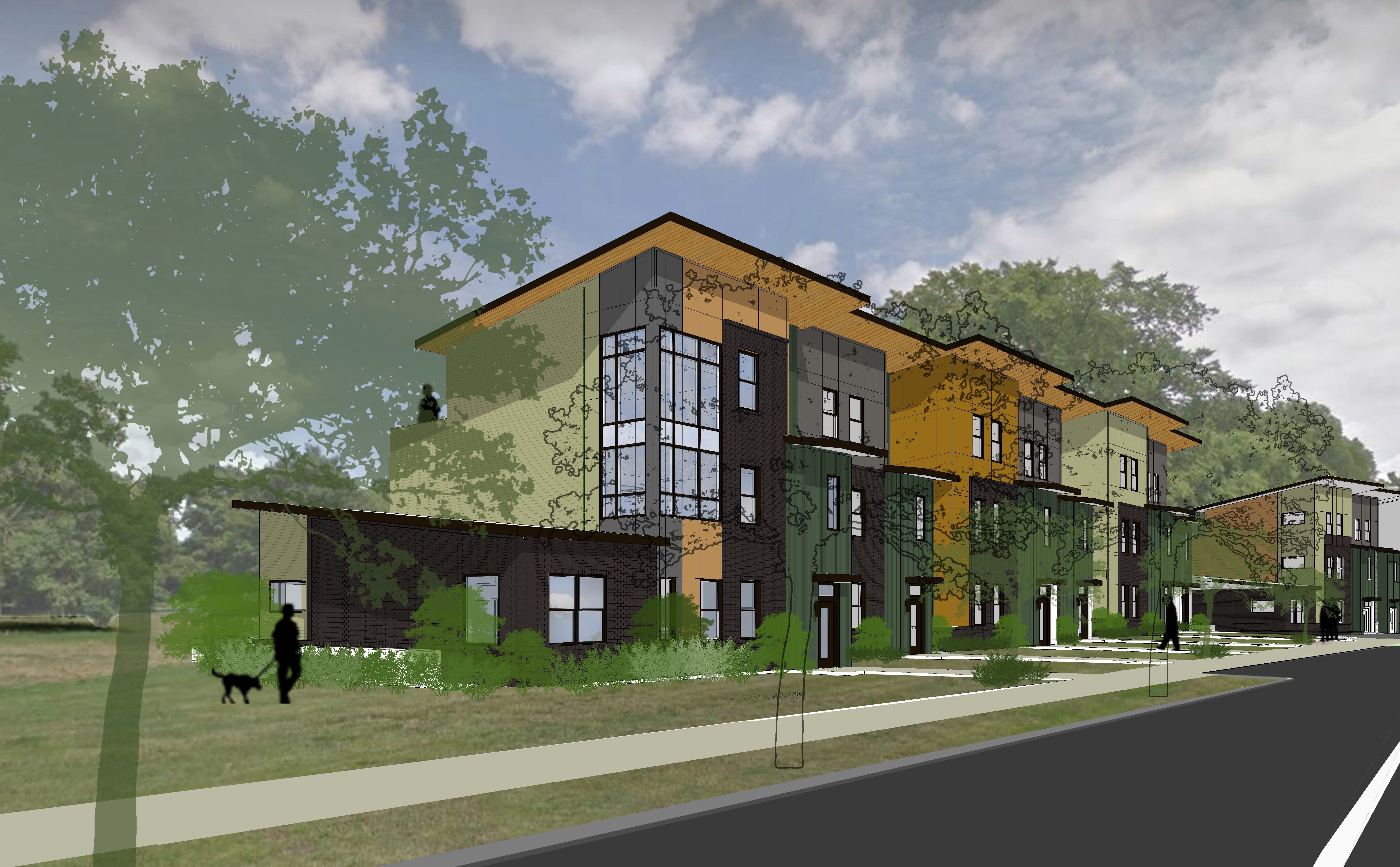 "Our workforce is one of our city's greatest assets, and we must provide and continue to create safe and affordable environments where residents in and around our communities can live and thrive," said Councilman John Cooper. "This quality workforce housing in the Bordeaux Redevelopment District is key to the economic development of Nashville and District 1."
The project is being financially supported with a private loan from First Advantage Bank and $4 million in Community Development Block Grants Disaster Recovery (CDBG-DR), which is administered by HUD.
"HUD estimated that 12 million renter and homeowner households now pay more than 50 percent of their annual incomes for housing, making it challenging for these households to pay for other basic needs and services," said HUD Nashville Field Office Director Sernorma Mitchell. "HUD commends MDHA and its stakeholders for finding new and creative ways to provide affordable housing and to be change agents in the community."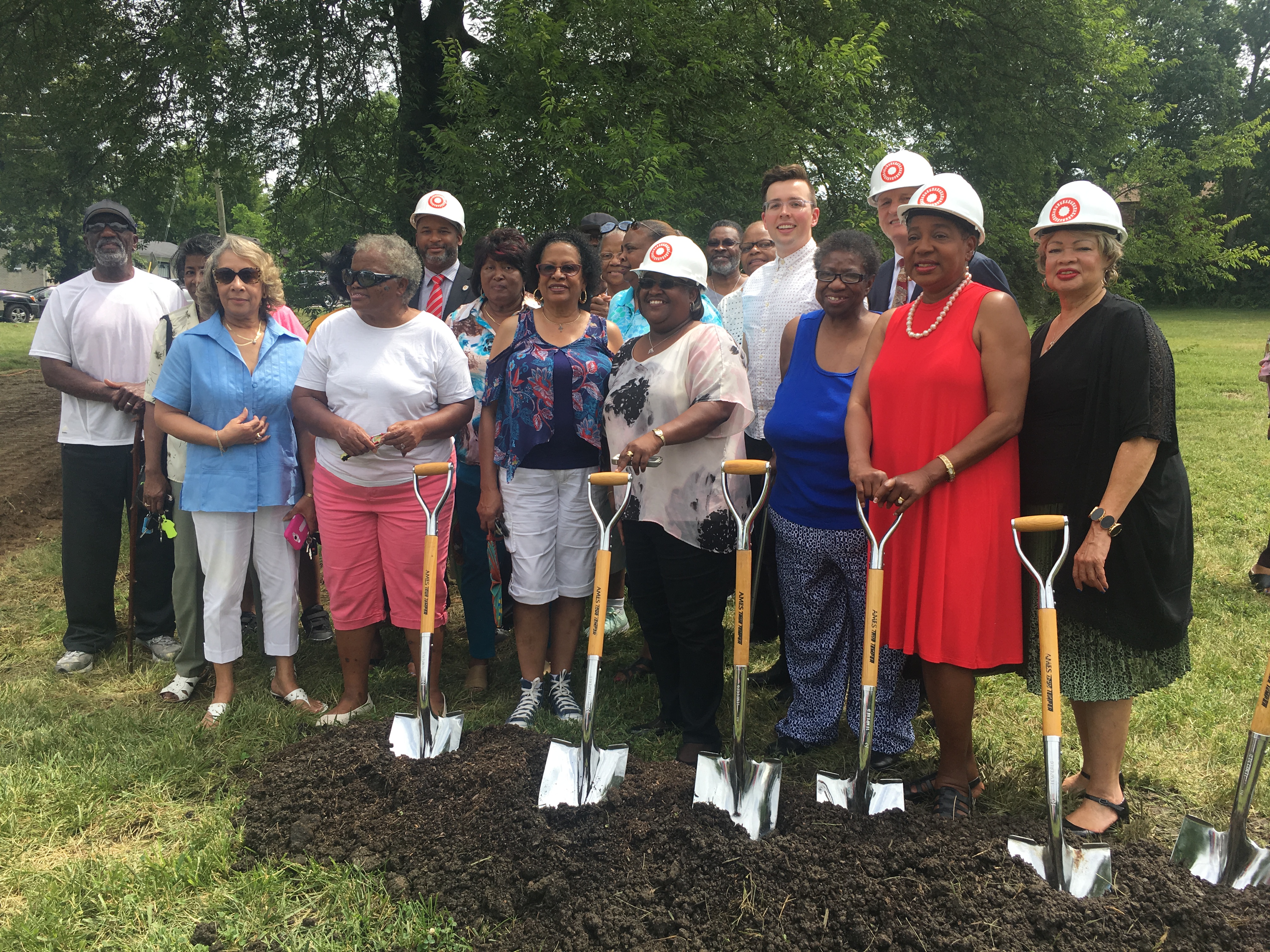 The Bordeaux Redevelopment District was approved by Metro Council in July 2015, and this development is the first new project within the District.
"Thank you, Bordeaux community, for your involvement and input on the Redevelopment District and this project," said MDHA Executive Director Jim Harbison.  "Our hope is that these 40 workforce units will spur more development and growth within the Bordeaux Redevelopment District."
The development, which was designed by E.O.A Architects, is being constructed by R.G. Anderson Company, and is expected to be complete in fall 2019.