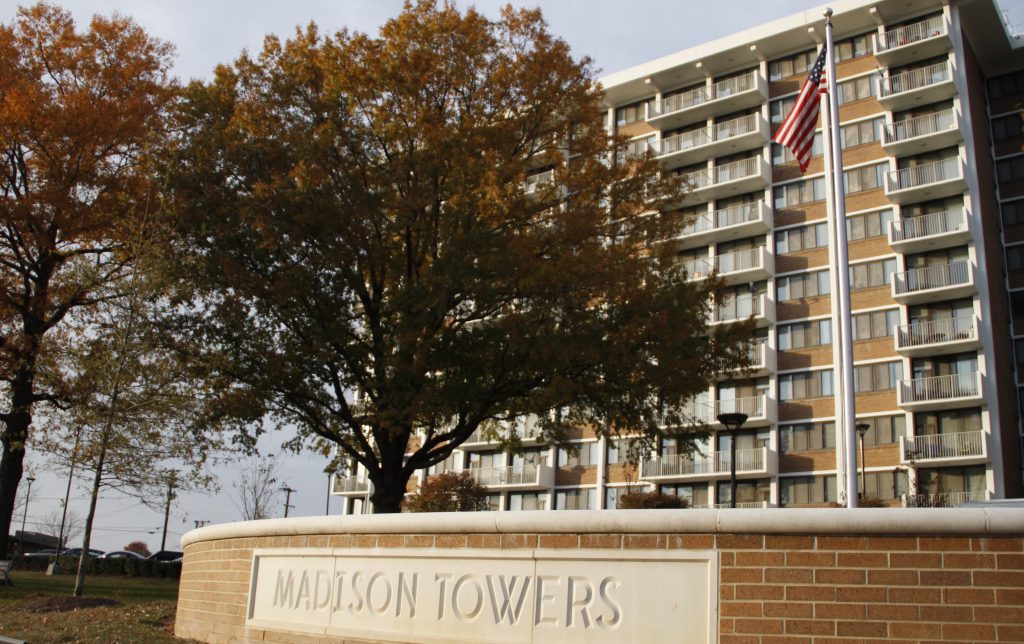 MDHA has opened its waiting list for Madison Towers, an elderly and disabled property located at 591 North Dupont Ave. in Madison. In order to qualify for elderly and disabled housing, you must be 62 years of age or older, or a person who has a verified disability. Anyone currently on the elderly and disabled waiting list will need to reapply.
Please click here for a direct link to the application. Applications are being accepted online only on a first-come, first-served basis for Madison Towers until 3 p.m. Oct. 3, 2016 and can be submitted online 24 hours a day during the waiting list period. The application is simple and takes less than three minutes to fill out. A valid email address is required, and participants will be notified by email when their application is received.
Anyone needing assistance in completing an online application may call 615-252-8464 during normal business hours, or stop by the property during the open application period between 9 a.m. and 2 p.m. Monday through Friday. Anyone needing access to a computer with internet service may visit a public library.
Madison Towers is the first of four elderly and disabled properties to open its waiting list. Below is the remaining schedule for the other three elderly and disabled properties: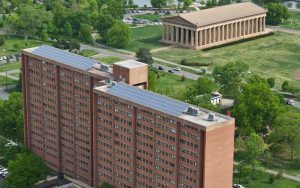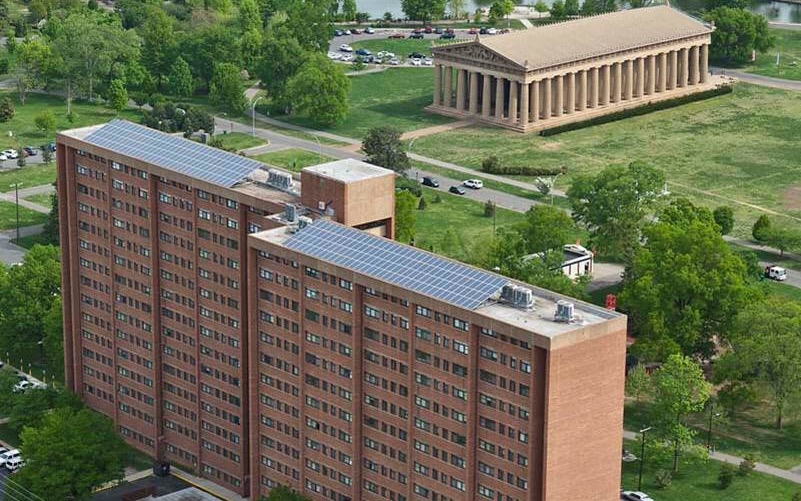 Parthenon Towers 
301 28th Ave. North, Nashville 
Waiting List Opens: Noon Oct. 5, 2016
Waiting List Closes: 3 p.m. Oct. 10, 2016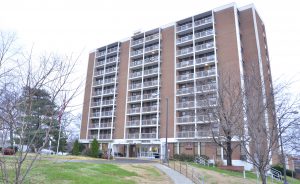 Hadley Park Towers
2901 John A. Merritt Blvd., Nashville
Waiting List Opens: Noon Oct. 12, 2016
Waiting List Closes: 3 p.m. Oct. 17, 2016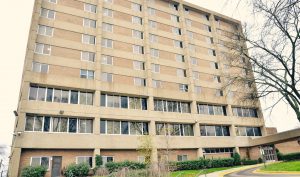 Vine Hill Studio Apartments
625 Benton Ave., Nashville 
Waiting List Opens: Noon Oct. 19, 2016
Waiting List Closes: 3 p.m. Oct. 24, 2016   
MDHA does not discriminate on the basis of race, sex, color, national origin, age, religion, disability, familial status or any other legally protected status in admission to, access to, or participation in its programs, services or activities. For assistance with language interpretation call 615-252-8469. For other accommodation or service such as TDD call 615-252-8599.