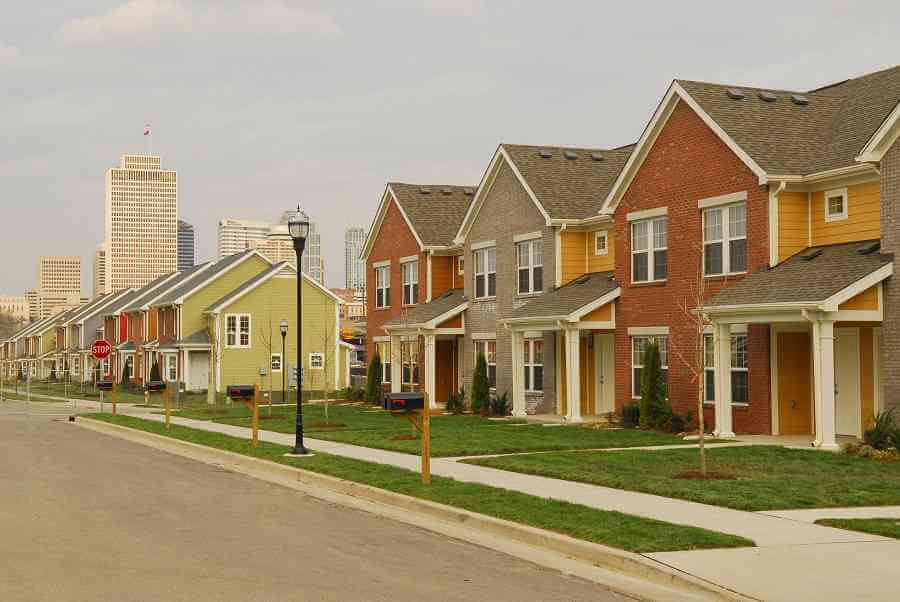 The Metropolitan Development and Housing Agency will accept applications for two and three bedroom market rate units from 7:30 a.m. Feb. 2 until 4 p.m. Feb. 27., 2015. Applications are available online only at www.nashville-mdha.org.
Market rate units are located at the following properties: Vine Hill Apartments on Benton Avenue, Historic Preston Taylor Apartments on Clifton Road, Levy Place on Foster Street and J. Henry Hale on Jo Johnston Avenue.
Applicants must have annual income of at least $10,400. Applicants must be able to get utilities turned on in their own name. Applicants will pay the market rate and rent will not be reduced because of a loss of income. Two bedroom rents range from $671 to $775. Three bedroom rents range from $760 to $900.
The open application period is for a waiting list, and the time and date an application is submitted has no effect on an applicant's position on the list. In order to apply online, applicants must register for a user identification and password using a valid email address. Computers are available at branches of the Nashville Public Library.
MDHA does not discriminate on the basis of age, race, sex, color, national origin religion, disability or any other legally protected status in admission to, access to or operations of MDHA programs, services or activities. For assistance with language interpretation or other accommodation or service, call (615) 252-8599. For other questions, call (615) 252-8464.