Wellness is often perceived as a state experienced by an individual. Lillian Maddox-Whitehead has a worldview that turns this perspective on its head. As a public health professional, she sees each person as an integral part of a larger community, so the wellness of one, impacts everyone.
"Public health is taking steps to help an entire city be healthy," Maddox-Whitehead said. "It has been a journey that I truly enjoy."
In the early 1970s, when she was about 4 years old, Maddox-Whitehead's family moved into MDHA's Edgehill Apartments. The youngest of nine children with a mother who worked long hours, she recalls the neighborhood as being tight-knit and supportive.
"When I lived at Edgehill Apartments, I remember people respecting the community," Whitehead said. "We listened to our elders, and we worked with each other to ensure that everyone was doing well."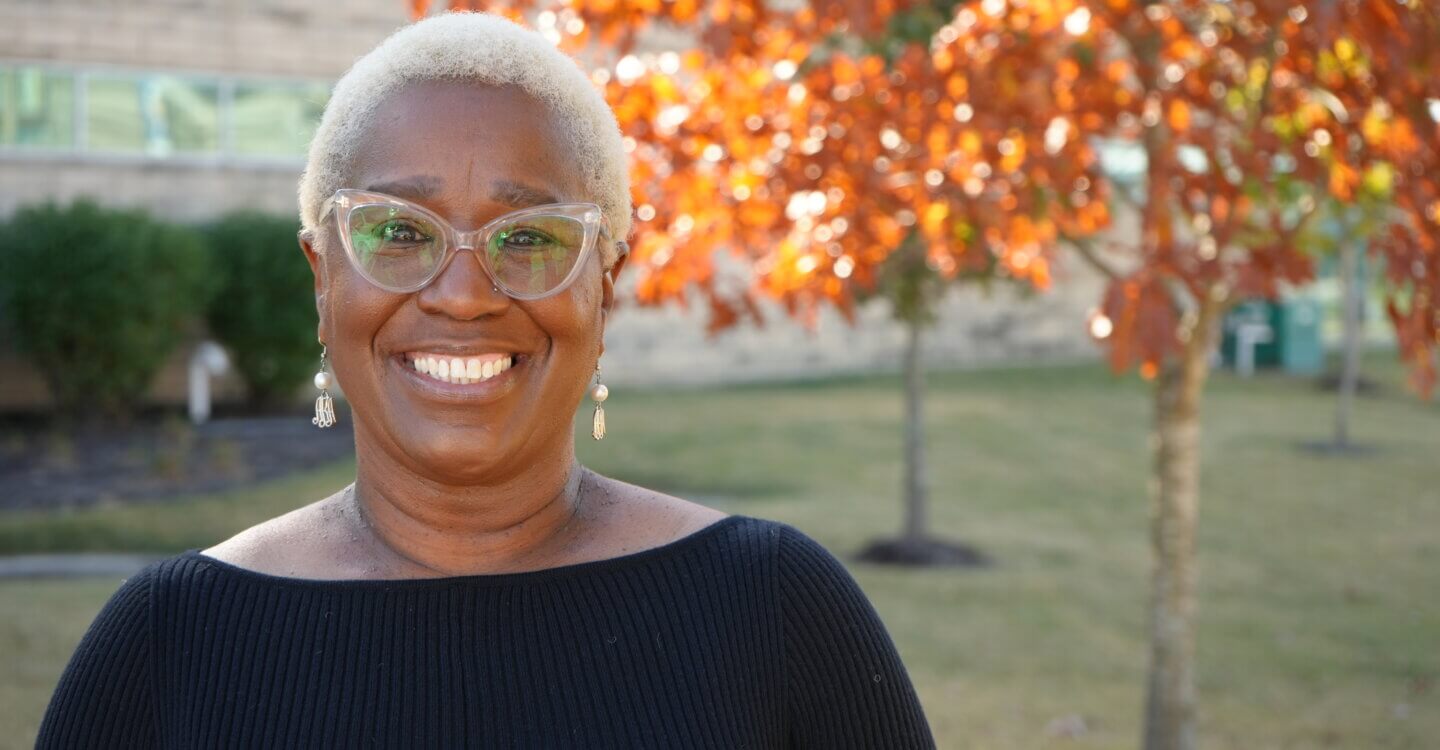 Having access to community resources also helped promote the mental and physical wellness of Maddox-Whitehead and her friends as adolescents.
"We had the Nashville Public Library around the corner where we could go do our homework, and I have fond memories of going to the Easley Community Center to participate in sports," Maddox-Whitehead said. "There was a community of people who were invested in our well-being."
Supported by their networks, Maddox-Whitehead and her friends sought to exceed each other's academic achievements in a sort of friendly competition.
"My friends helped keep me motivated to do well in school," she said. "We wanted to see who could make the best grades, and we encouraged each other a lot."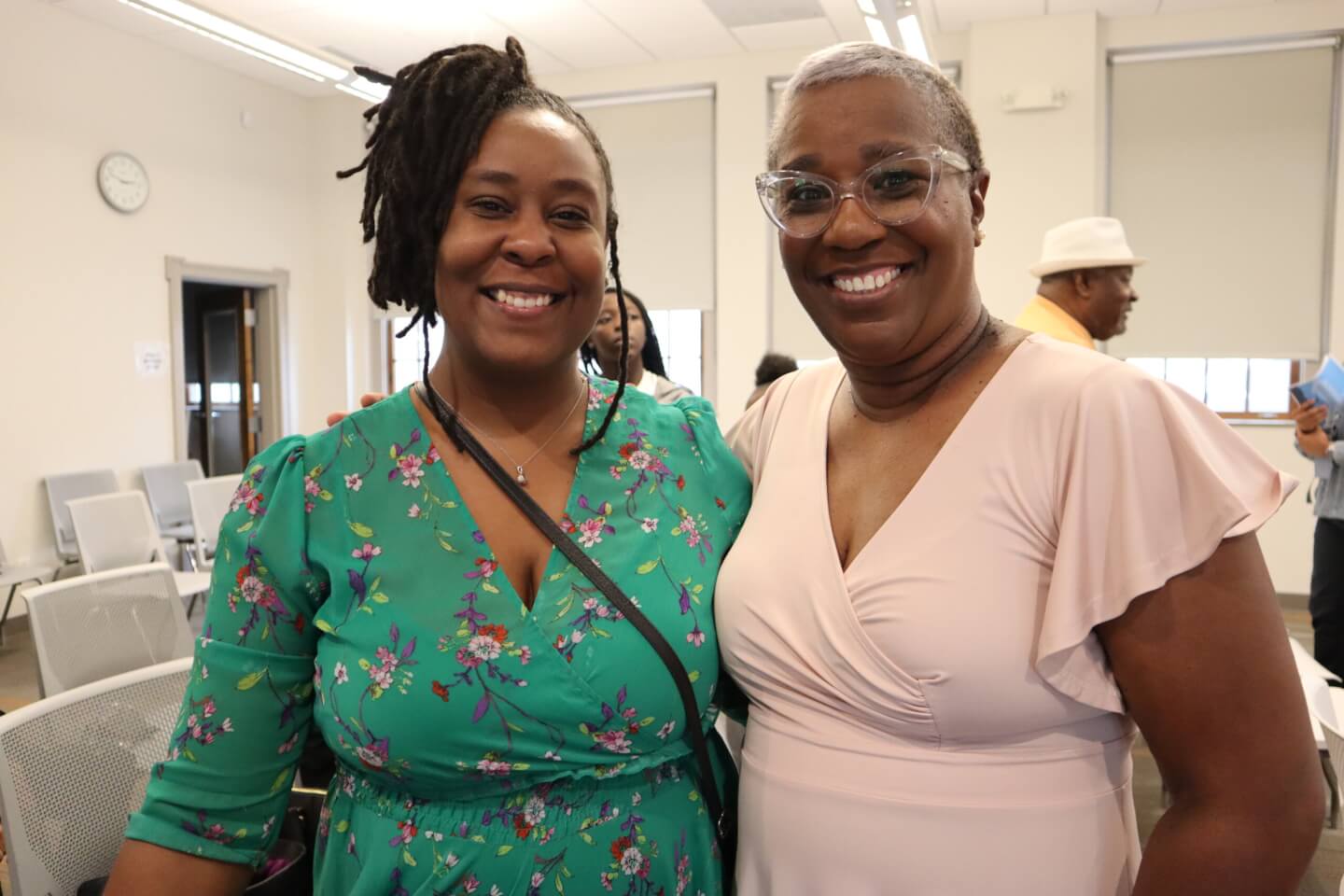 Before long, Maddox-Whitehead set her sights on college and furthering her education, but not just to prove herself amongst her friends. She noticed a cycle within her neighborhood, and she wanted to help change the narrative.
"There were a lot of people within my community who did not go to college," Maddox-Whitehead said. "My family and my high school teachers pushed me to pursue a higher education because they saw my potential."
Despite a high work ethic and dreams of enrolling in historically Black colleges and universities outside of Nashville, Maddox-Whitehead's plans fell through. She enrolled as a freshman at Tennessee State University, and while she was grateful for the opportunity, remaining in her hometown took a toll on her motivation.
"I did not take my education as seriously," Maddox-Whitehead said. "I know so many people had high expectations of me, but I did not have those same expectations of myself at the time."
Feeling deflated, Maddox-Whitehead withdrew from college. She got a job in the billing department at a local clinic. Once again, she found herself in a group of people who urged her to continue her education.
"I still had people encouraging me to go back to school, telling me that I could do it," Maddox-Whitehead said. "I decided it was something I needed to do, so I went back and finished quickly."
Maddox-Whitehead returned to TSU, graduated with a bachelor's degree in social work in 1997 and was promoted to be the perinatal social worker for the clinic. She was asked to attend a community meeting at MDHA's Levy Place and share information about available resources. She learned about the community's need for more medical services and worked with her clinic's management and partners to identify additional opportunities to serve the community.
"I really wanted to make sure the adults and children the neighborhood did well," Maddox-Whitehead said. "When the residents saw me in the community, they would call me Ms. Clinic Lady."
It was during the syphilis epidemic in the 1990s when Maddox-Whitehead found her calling to be a part of public health.
"For a period of time, Nashville had the highest reported new cases of syphilis in the United States," she said. "I started working with the Metropolitan Public Health Department to make sure residents in the 37207 and 37206 ZIP codes had access to the resources they needed to stay healthy."
Maddox-Whitehead remembers treating those affected and the pride she felt as she saw the impact of her work.
"We began to see the numbers go down in the area we were in. That's when I fell in love with public health."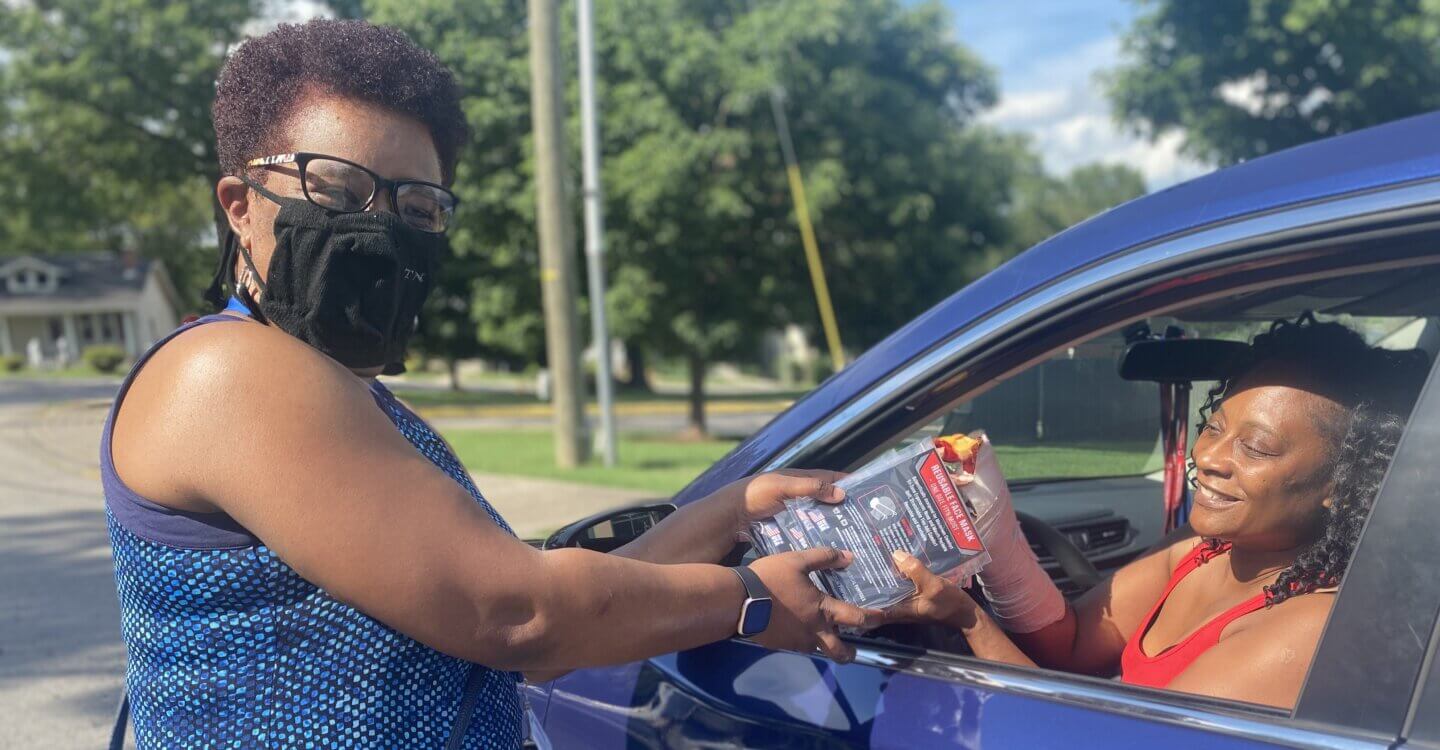 "We began to see the numbers go down in the area we were in," she said. "That's when I fell in love with public health."
Since that turning point nearly two decades ago, Maddox-White has worked for MPHD in a variety of programs, including those that involve teen pregnancy prevention, infant safety and tobacco prevention cessation. She earned her master's degree in public service management from Cumberland University in 2008. In December 2021, Maddox-Whitehead was named the director of the division of prevention and wellness, where she oversees programs relating to diabetes and cardiovascular health, workplace wellness, the HIV/AIDS epidemic and more.
"Public health has opened so many doors for me to do so many different things to help my community," Maddox-Whitehead said.
A vital aspect of public health is ensuring that information related to health and wellness is understandable for the people impacted. While this is a year-round effort, October is Health Literacy Month, and Maddox-Whitehead encourages health care providers to ensure that the health information they provide is accessible and that all individuals advocate for their wellness.
"Health literacy impacts a number of factors related to a person's wellness, such as understanding when to take a medication and the dosage," she said. "It's also important for people to be able to go to their doctor's office, convey any changes with their health and understand next steps."
For those seeking success – whether it relates to their personal or professional wellness – Maddox-Whitehead encourages them to remember that an uplifting community can help them achieve their goals.
"Don't be afraid of constructive criticism. There are so many people – some of whom you may not even be aware – who are rooting for you and want to see you succeed."
"Don't be afraid of constructive criticism," she said. "There are so many people – some of whom you may not even be aware – who are rooting for you and want to see you succeed."
While support from others is valuable on a journey to success, Maddox-Whitehead emphasizes that balance is key, and it is important to believe in oneself.
"Give yourself grace, because sometimes our biggest naysayer is ourselves," she said. "You have to start with pouring greatness into yourself."