Service has been a running theme of Steve Fleming's life – both as a recipient and a provider. Without it, he says he would not be where he is today, finding fulfillment through the assistance and guidance that he offers to those who now live in the community where he grew up.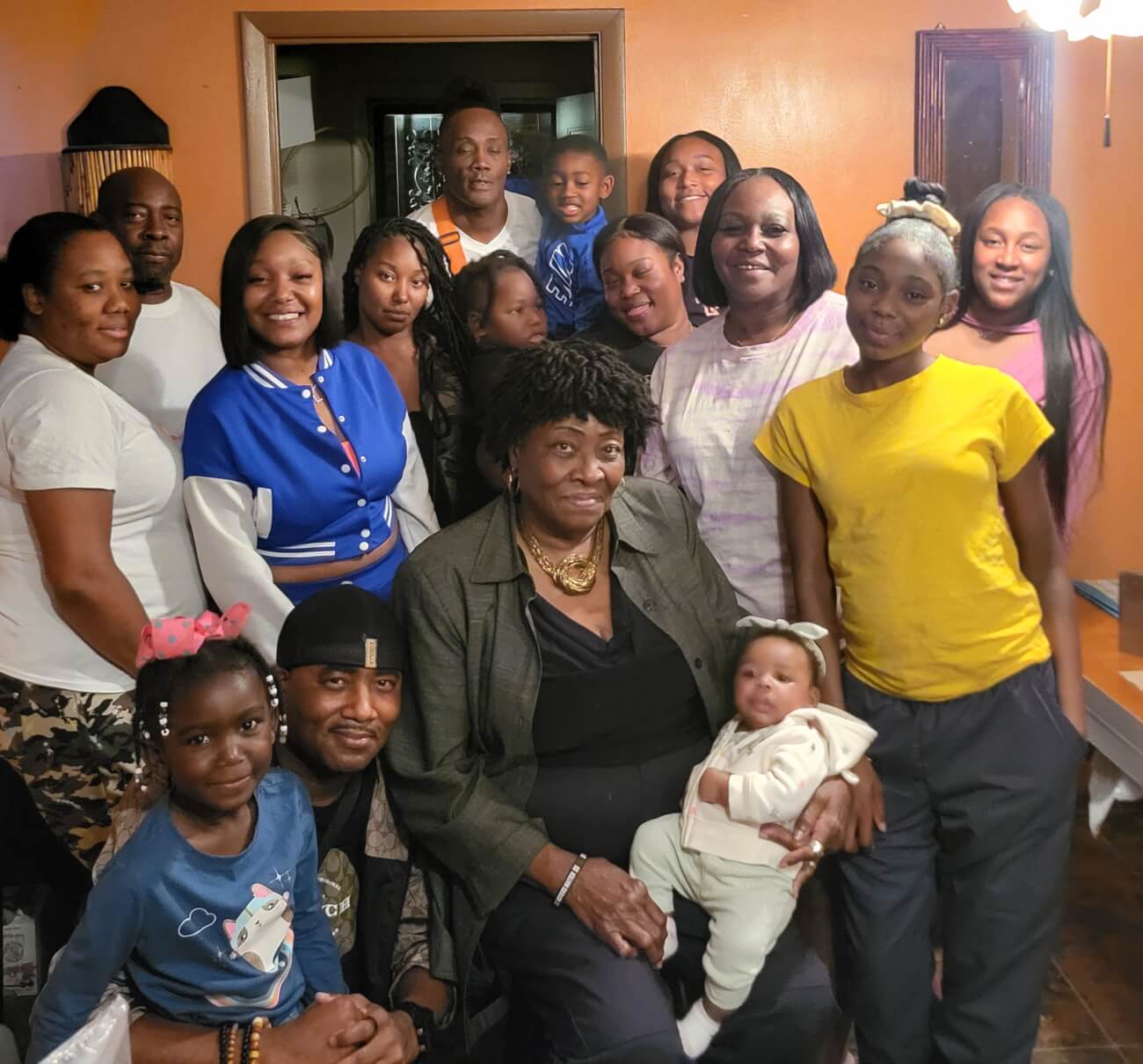 Fleming and his seven siblings were raised by a single mother at J. Henry Hale Apartments. She demonstrated a dedication to community involvement through her role as president of the Resident Association.
"I believe that a lot of my focus on human services and giving back to the community comes from my mother," he said. "It was a gift that I gained from her example."
Around the corner from J. Henry Hale Apartments is Bethlehem Centers of Nashville (BCN). The nonprofit is a social services agency that promotes self-reliance and positive life choices for Nashvillians of all ages by offering quality programs and services. Fleming spent much of his childhood engaged in the programs and services offered by the nonprofit, such as health services, child care services and tutoring. As a teenager, BCN hired him to help with programs offered to school-aged children at J. Henry Hale Apartments.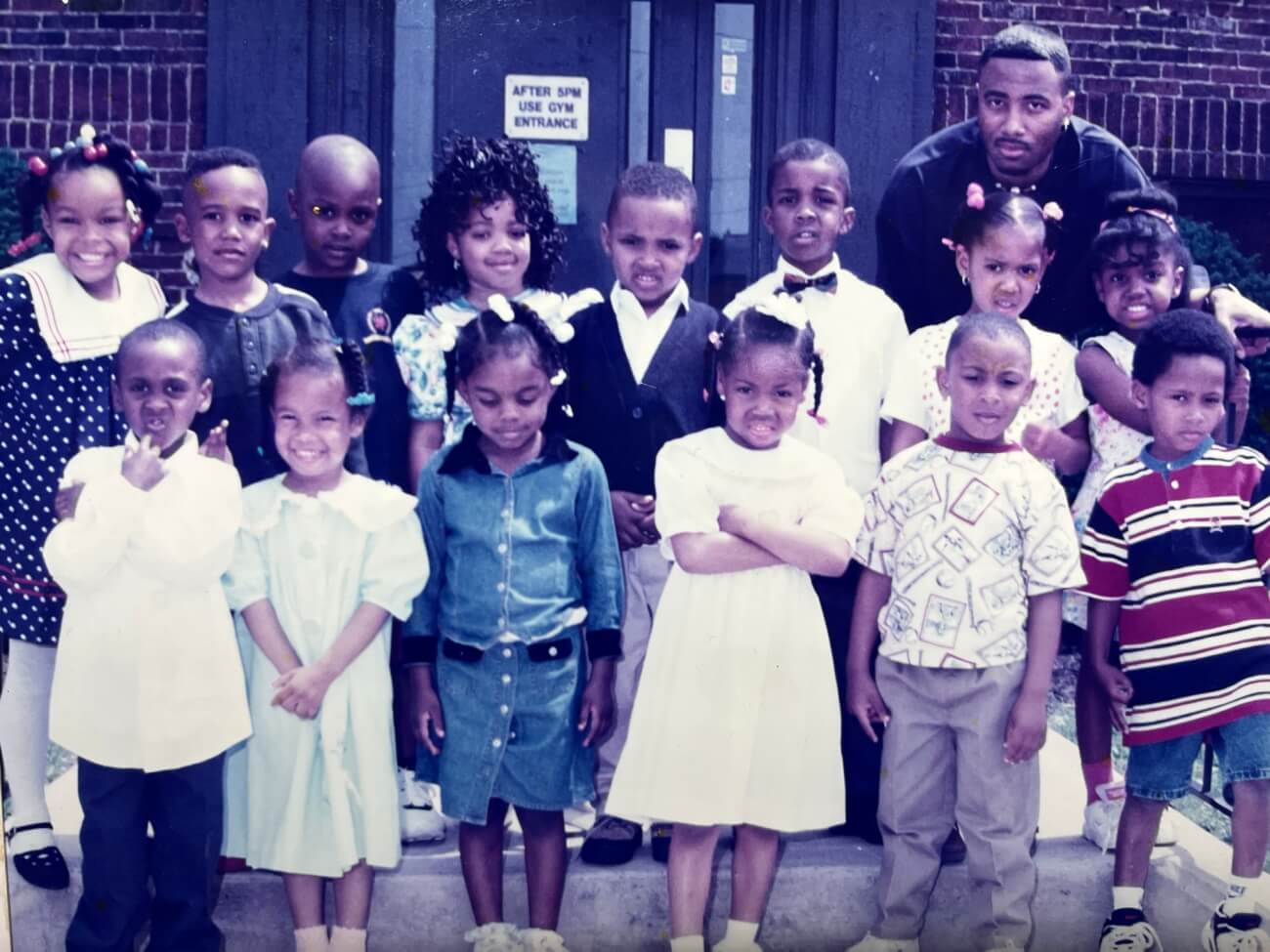 "It was in those years that I developed my passion for helping people," he said. "I feel so fortunate that I was able to turn that passion into a career."
After graduating from Pearl-Cohn High School, Fleming received a scholarship from BCN to attend Wilberforce University. Each summer, he returned to Nashville to work at BCN so that he could continue to serve his community. In 1993, he graduated from Wilberforce University with a degree in child development and social services. Right after graduation, he was hired full-time to work with BCN where he helped lead numerous programs. In 2014, he was named chief executive officer of the nonprofit.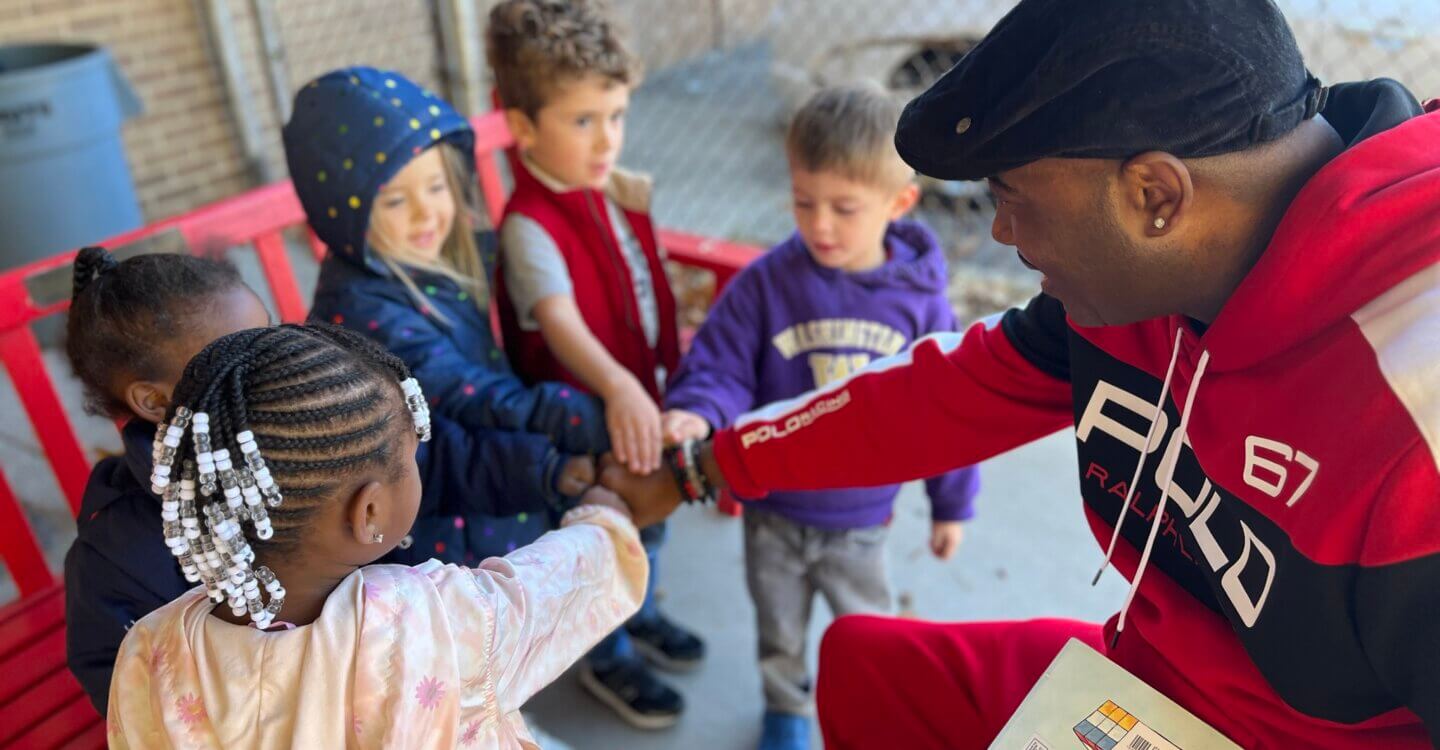 "It's a wonderful opportunity that I cherish," Fleming said. "I know I'm going to be able to make a difference every day, and the fact that I'm able to serve within my home community makes it all the more fulfilling."
Fleming is also involved with Jo Johnston's Finest, a group of about 30 men who were raised at J. Henry Hale Apartments and nearby neighborhoods who remain committed to their communities. Established in 2008, the group plans activities like egg hunts, Halloween parties and turkey giveaways at Thanksgiving.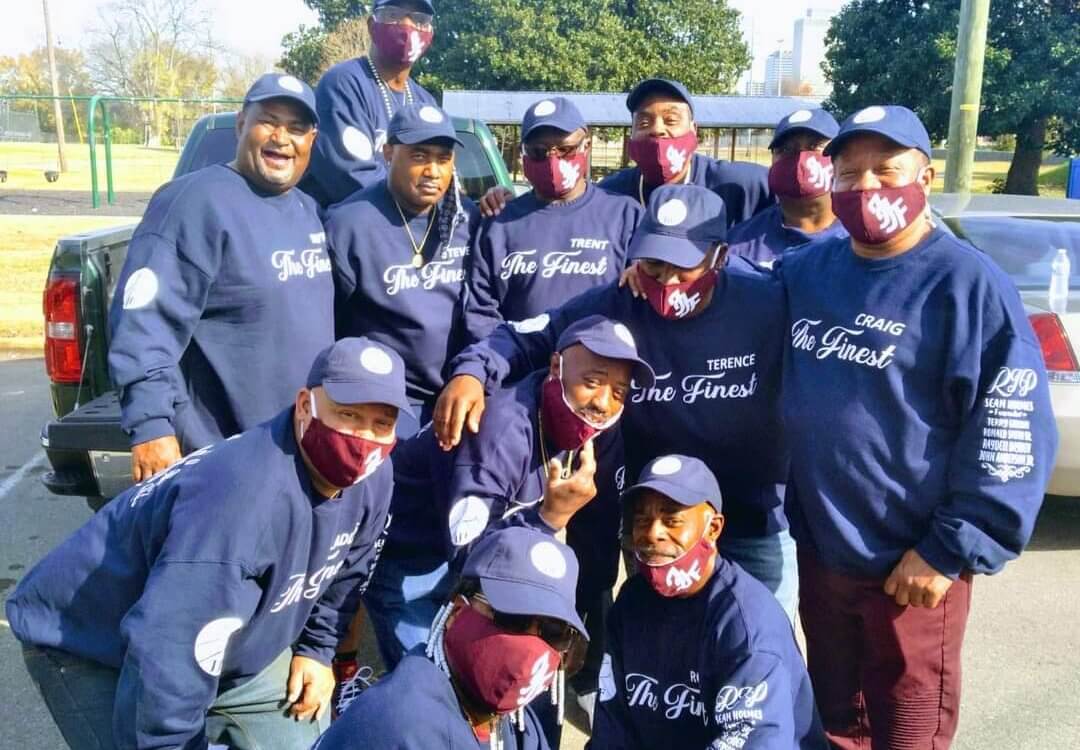 "We can't reach every teen who needs support individually," Fleming explained. "But by working together with our various backgrounds, we can impact more young men and show them that change is possible, because we've been where they are."
Fleming hopes that the young people they invest in today will pay it forward.
"Great people come from all walks of life," he said. "It's important to me to act as an example to show kids in the community that we can all go forth and help others."
Giving back, he says, makes all the difference in ensuring individuals and the community succeed.
"We can only make our community great if we invest our time into it," Fleming said. "My community did a lot to help me, and now it's my time to give back."