About the Clinic
The Metropolitan Development and Housing Agency and Sanderling Renal Services opened a dialysis clinic at the Atchison Community Center at Historic Preston Taylor Apartments, an MDHA-managed housing community, in fall 2016. The dialysis clinic and home dialysis program offers MDHA residents and nearby neighbors on-site health care services, job training and employment.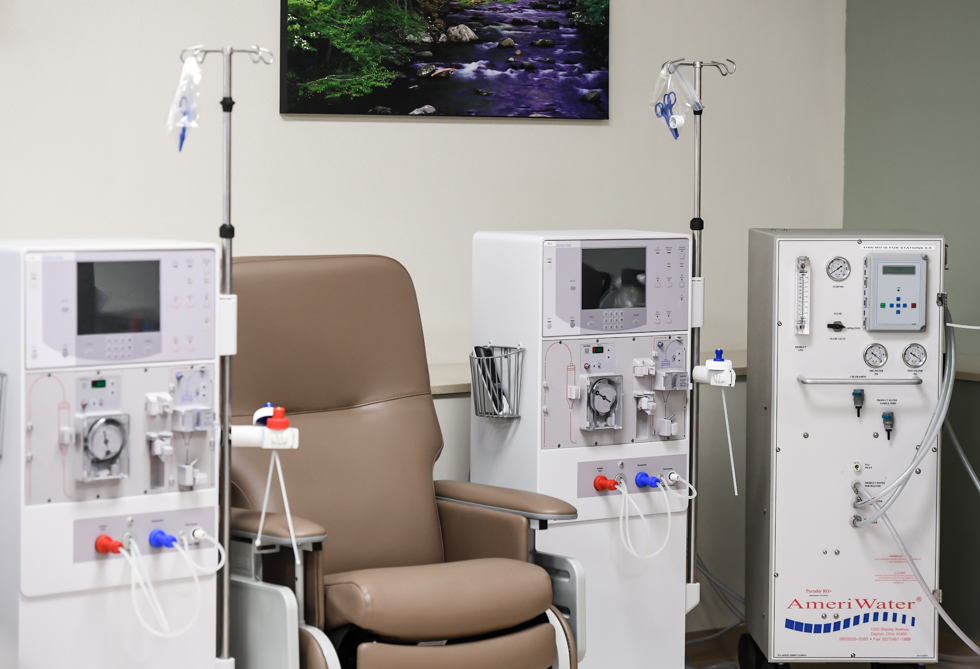 This innovative and collaborative program improves the quality of life for MDHA residents through health care and career opportunities. Together, MDHA and Sanderling estimate the clinic will create over 100 new jobs for Certified Clinical Hemodialysis Technicians during the first five years through its 10 station dialysis clinic at 3900 Clifton Ave. and through personalized home care. The clinic also employs on-site registered nurses. The nephrologists, who see patients at the facility, have admitting privileges to most Nashville area-hospitals and accommodate up to 60 in-center hemodialysis patients as well as a large number of home dialysis patients.
Now Accepting Patients
The clinic began providing services in the fall 2016, with home dialysis available beginning in 2019.
Employment Opportunities
Candidates must have a high school diploma or General Education Diploma and be at least 18 years old.
There is no fee for the dialysis technician training program, which includes 26 weeks of classroom training and 1,000 hours of hands-on experience. Technicians in training will be compensated at an hourly rate greater than minimum wage.
Sanderling Renal Services will cover the cost of the Certified Clinical Hemodialysis Technician exam. Upon successfully passing the exam, participants will be offered full-time employment with full health benefits and a competitive rate of pay.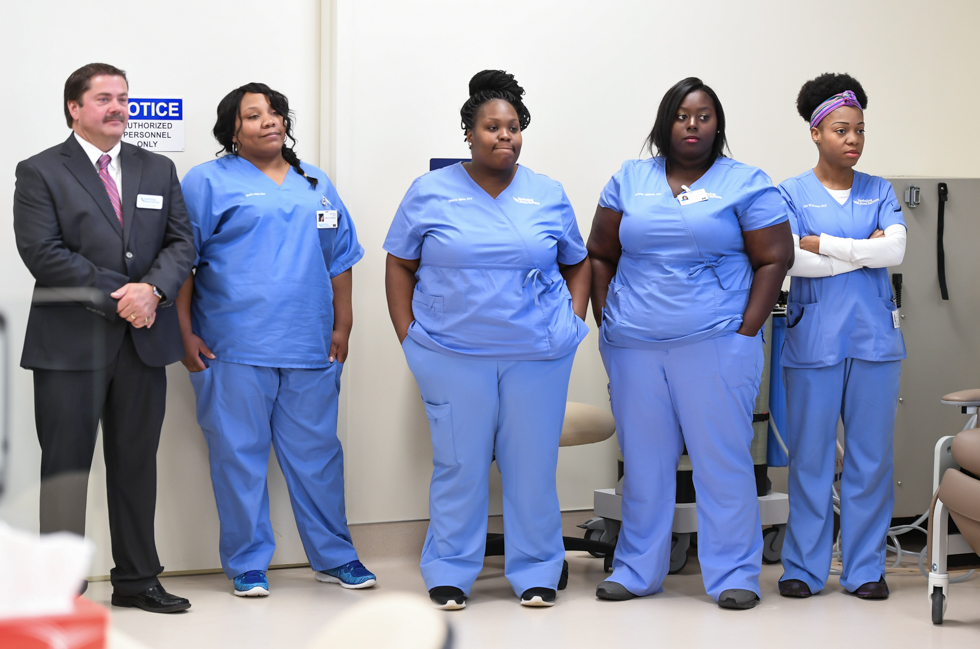 Interested in a Career as a Technician?
Complete an employment application with Sanderling Renal Services.
Sanderling Dialysis Clinic is located at 3900 Clifton Ave., Nashville TN 37209