The U.S. Department of Housing and Urban Development's Deputy Secretary Adrianne Todman, Mayor John Cooper and several other elected officials joined the Metropolitan Development and Housing Agency today for a groundbreaking of the next new mixed-income residential development at Cayce Place.
Located at 725 S. Fifth St. in East Nashville, 5th & Summer will feature 107 units – 50 subsidized for current Cayce Place residents, 16 workforce and 41 market-rate apartments. It is the eighth new residential construction and seventh mixed-income development at Cayce Place.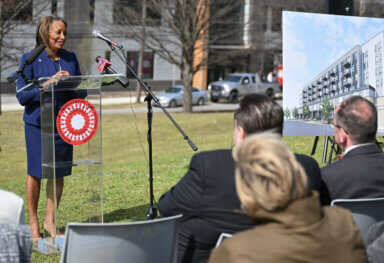 "We are here to celebrate today's groundbreaking, but we are also here to celebrate hope," said Deputy Secretary Todman. "This is the way that we are going to change and improve affordable housing across the country – block by block and community by community."
5th & Summer will feature market-rate amenities including stainless steel appliances, quartz countertops and tile backsplashes. The six-story development will also feature a large lounge, computer room and a fitness room.
"Since we began the transformation of Cayce Place, we have completed more than 500 new apartments with more than half of the new apartments reserved for our current Cayce Place residents," said MDHA Executive Director Dr. Troy D. White. "We are continuing that momentum today as we break ground on our next residential development to help ensure everyone has an opportunity to live in our great city."
Late last year, Mayor Cooper invested in Cayce Place by committing funds from the American Rescue Plan to build affordable units at Cayce Place. Some of those funds will be used to support 5th & Summer.
"MDHA and the Cayce Transformation are key components of the vision to create a more inclusive, diverse and supportive Nashville," said Mayor Cooper. "We share a common goal to serve all of Nashville as the city grows."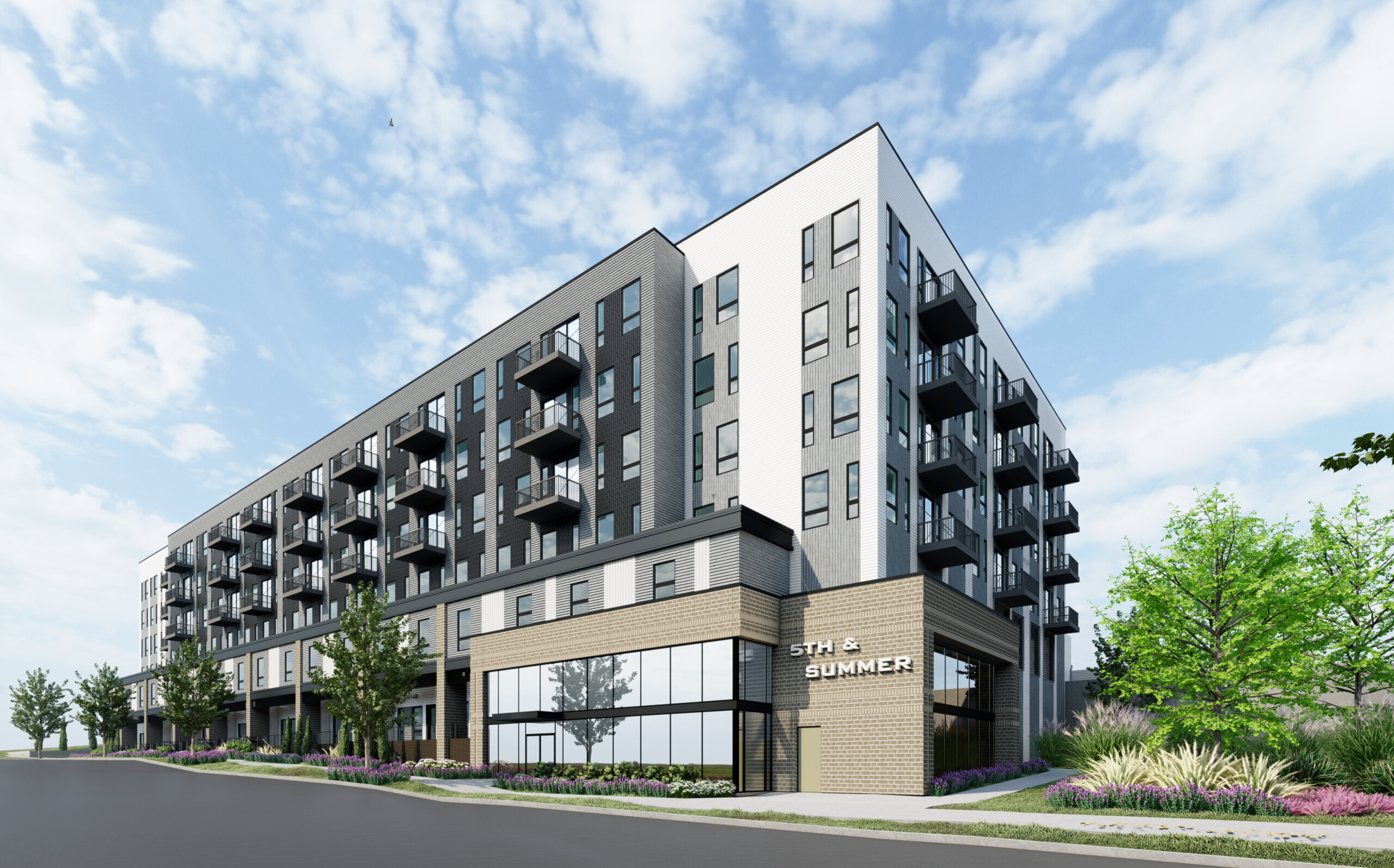 In addition to ARPA funding, MDHA received a 9% Low-Income Housing Tax Credit award, as well as a National Housing Trust Fund grant, both of which are competitively awarded by the Tennessee Housing Development Agency. 5th & Summer is the fifth development to receive funding from THDA as part of the Cayce Transformation.
"We bring housing to the state through partnerships like the one we have with MDHA," said THDA Director of Government Affairs Jeremy Heidt. "Partners like MDHA are key to converting tax credits and the National Housing Trust Fund into housing that serves Tennesseans, and we are thrilled to again support the newest development coming to Cayce Place."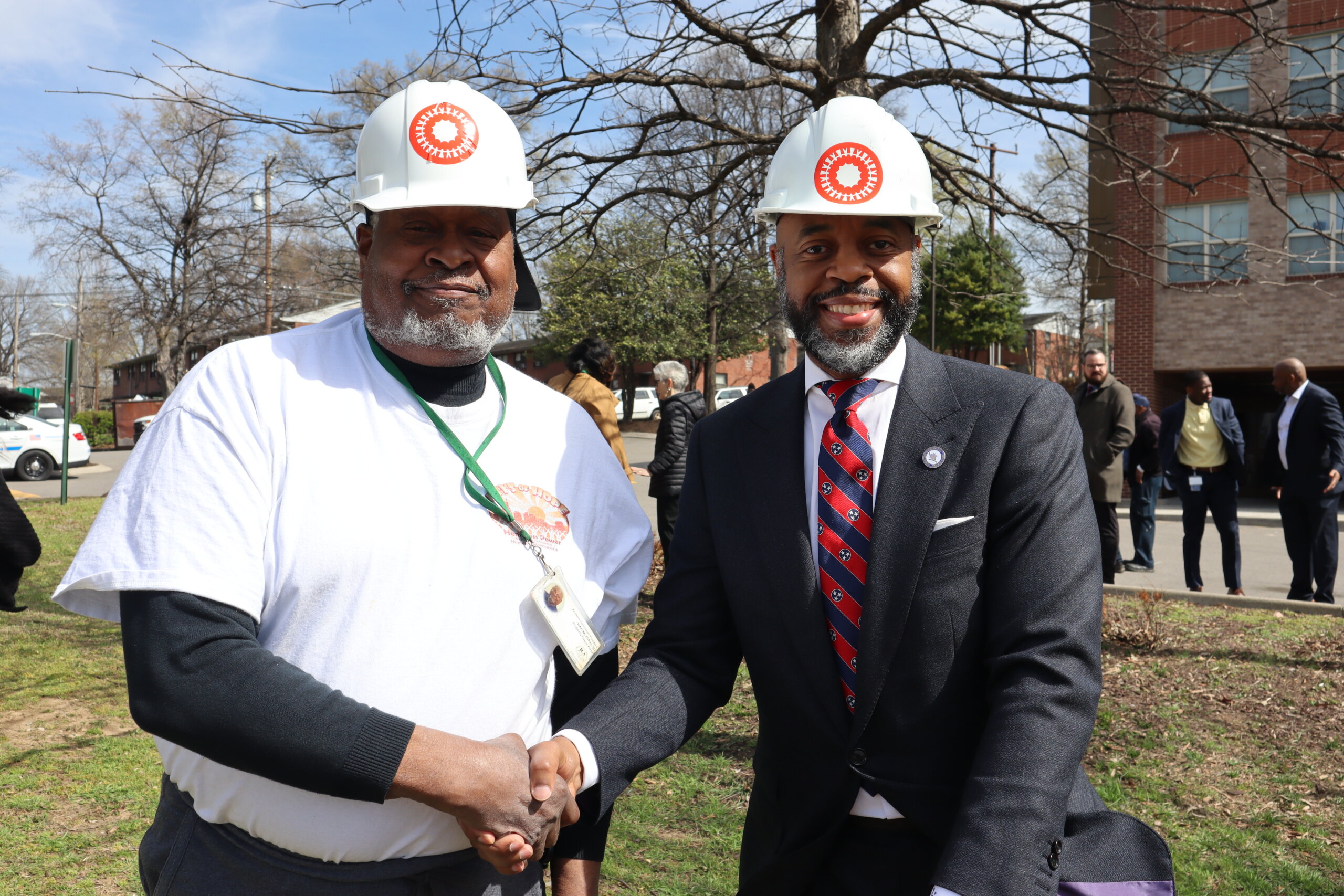 5th & Summer will be built on vacant land at Cayce Place, expediting the process for construction of the mixed-income development.
"The visibility of 5th & Summer makes it a great opportunity to reengage South Fifth Street and the rest of the neighborhood that is emerging," said Councilmember Brett Withers. "I'd especially like to thank the Cayce Place residents who have been involved throughout this process to provide feedback so that these designs are reflective of what they need."
Sen. Charlane Oliver echoed the importance of ensuring the needs of residents are prioritized throughout the Cayce Transformation.
"There's nothing like having a new place to call home," said Sen. Oliver. "Today's groundbreaking sends a message to the city that amidst Nashville's rapid growth, we are not leaving our most vulnerable residents behind."
5th & Summer is scheduled to be complete in summer 2025.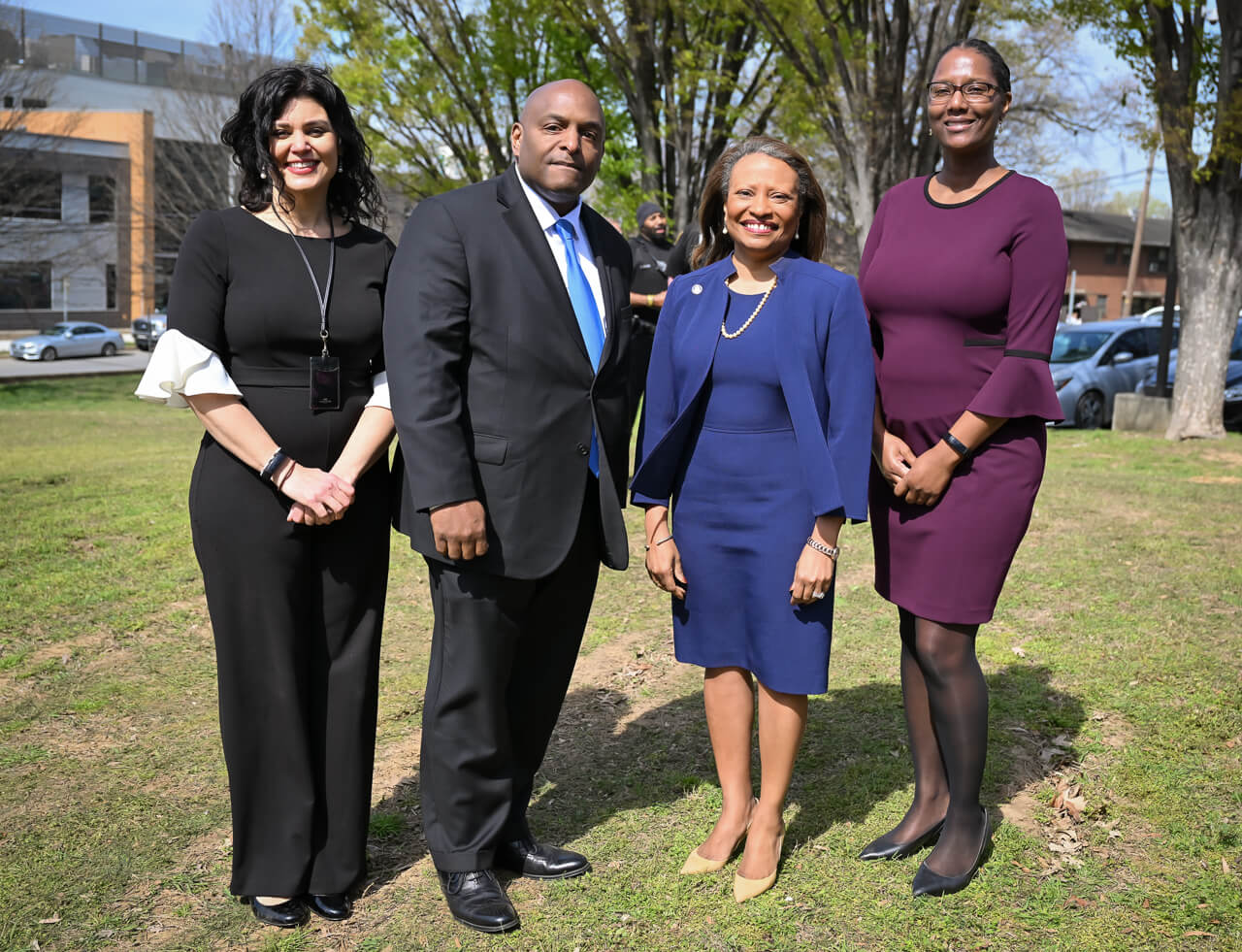 Watch a Recorded Livestream of the Groundbreaking Ceremony