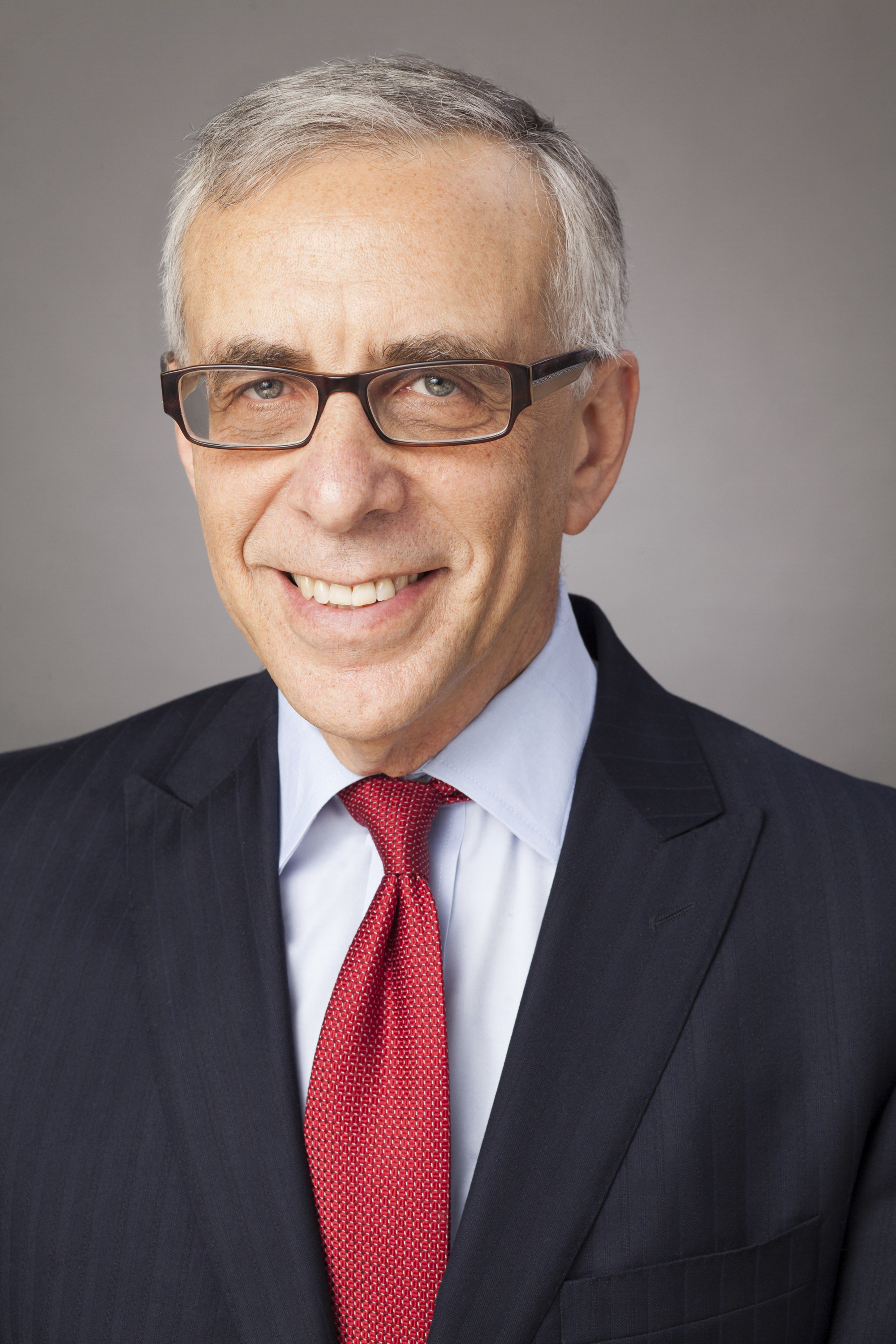 During a special called Board meeting today, the Metropolitan Development and Housing Agency's (MDHA) Board of Commissioners unanimously approved Saul Solomon to serve as the interim executive director of the Agency. Solomon, who has served as the legal counsel for the MDHA Board since March 2017, will begin his new role the week of Nov. 30, 2020.
Solomon will replace MDHA's fifth and current Executive Director Jim Harbison, who announced his resignation in September after seven years of service. Harbison will finish out his contract, which is in effect until Dec. 4, 2020.
"Jim Harbison has been mission driven during his seven years as executive director. He has a passion for housing and he leaves a strong foundation for the future. We are grateful for his service," said MDHA Board Chair Bill Purcell. "When considering who would serve as interim executive director, it was important to the Board that we chose someone who understood the Agency, its mission and its people. He knows MDHA well and his extensive management and government experience assured the Board he will keep us moving forward as we search for the next executive director."
In his nearly 40-year career, Solomon has held several senior level positions in legal and management leadership roles in both the private and public sectors. Some of his more notable positions include director of law under Mayor Karl Dean, president of the commercial tire and Latin American operations for Bridgestone and his current role as partner at Klein Solomon Mills PLLC.
"I have such an appreciation for MDHA, its mission and the staff whom I've had the honor to work alongside for the last few years," said Solomon. "I am honored to serve as the interim executive director while the Board continues its search for the next executive director."
In addition to naming Solomon as MDHA interim executive director, the Board voted to approve Cynthia Croom, Metro Action Commission executive director, as the lead executive to conduct the search for MDHA's executive director. Croom led the transition committee, whose purpose was to advise the Board on the path forward in this process. Croom presented the committee's recommendations to the MDHA Board earlier this week.
"Dr. Croom is a dedicated city employee, a community organizer at heart and she has led the effort that has gotten us to where we are now," said Purcell.
The hiring decision will be made by the Board, which is made up of seven members, including two MDHA residents.