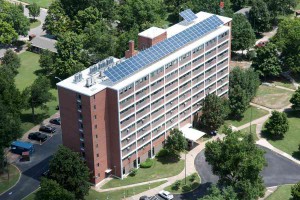 The Metropolitan Development and Housing Agency will accept applications for elderly only public housing properties from 7:30 a.m. June 8 until 4 p.m. July 6. Applications are available online only at www.nashville-mdha.org. Applicants must be at least 62 years old before July 7.
MDHA owns and operates three elderly only properties: Edgefield Manor on Shelby Avenue, Gernert Studio Apartments on Edgehill Avenue and Carleen Batson Waller Manor on 31st Avenue South.
The open application period is for a waiting list, and the time and date an application is submitted has no effect on an applicant's position on the list. In order to apply online, applicants must register for a user identification and password using a valid email address.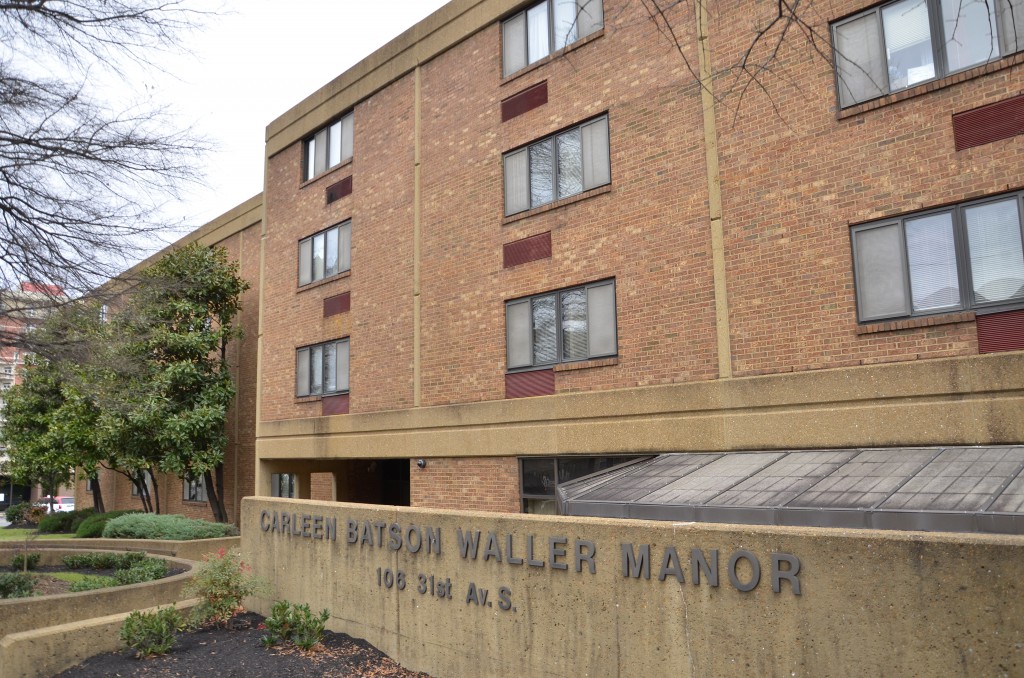 MDHA staff at the three elderly only properties will be available during the open application period from 9 a.m. until 2 p.m. Monday through Friday to assist with completing an online application. Computers are available at all branches of the Nashville Public Library. Applicants will be notified immediately by email that their application has been received.
MDHA does not discriminate on the basis of age, race, sex, color, national origin religion, disability or any other legally protected status in admission to, access to or operations of MDHA programs, services or activities. For assistance with language interpretation or other accommodation or service, call (615) 252-8599. For other questions, call (615) 252-8464.