25 Mar

MDHA's Kirkpatrick Park Apartments Receives Two National Awards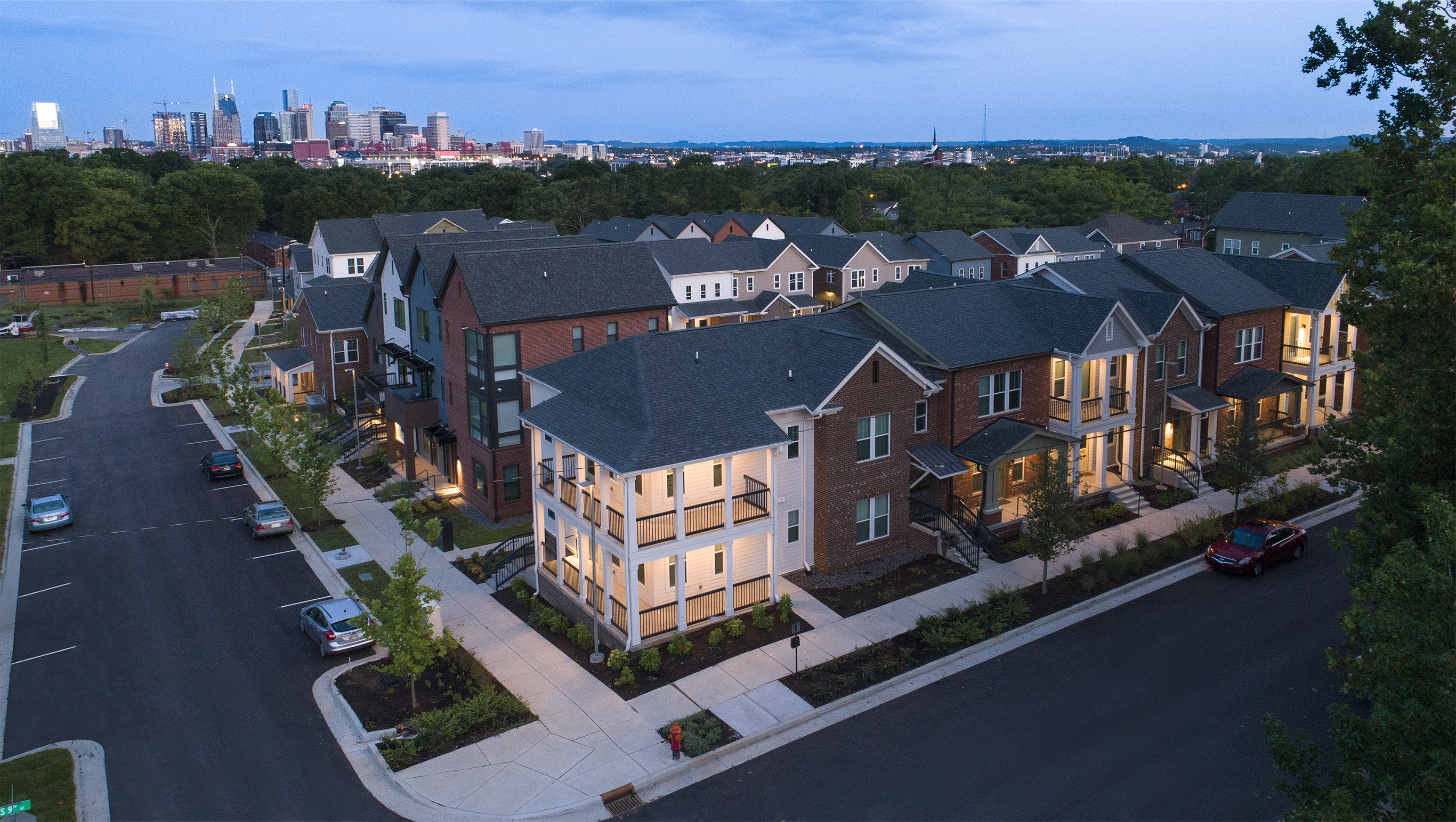 The Metropolitan Development and Housing Agency's (MDHA) Kirkpatrick Park Apartments has received two national awards – including the top overall prize in the industry – for its innovative approach to mixed-income, as well as design.
During the National Association of Home Builders (NAHB) Multifamily Pillars of the Industry Awards virtual ceremony on March 4, 2021, Kirkpatrick Park Apartments, which was designed by Smith Gee Studio, won the 2020 Best Garden Apartment Community category. The development was also selected as the 2020 overall award winner, taking home the Multifamily Community of the Year award.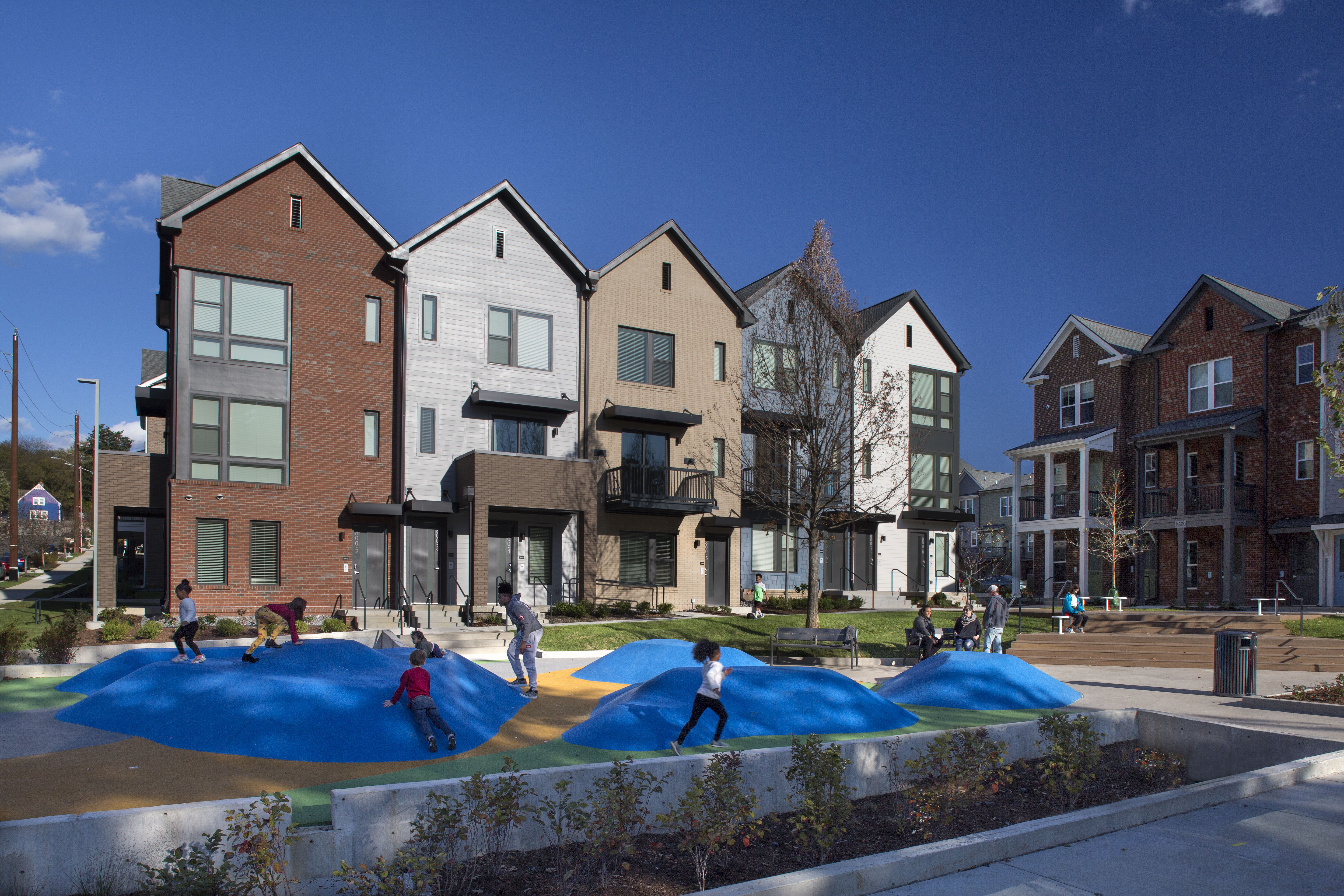 Kirkpatrick Park Apartments opened its doors in 2019 to 94 families of all incomes. It features market-rate amenities, enhanced security features and a pocket park. It is the second new residential construction and the first mixed-income development of Envision Cayce, a plan to transform MDHA's largest subsidized housing development. A mixed-use, mixed-income community, the Envision Cayce Master Plan calls for 2,390 apartments and ensures a one-for-one replacement of all existing subsidized/affordable units while adding new affordable, workforce and market-rate housing. The Plan also calls for several acres of active green space and amenities that the community desired such as a school, grocery and retailers.
"Kirkpatrick Park Apartments was the first mixed-income development of Envision Cayce and serves as a model of excellence for all phases moving forward," said MDHA Executive Director Saul Solomon. "We are grateful to our current residents and our new residents for their continued support of our efforts to provide quality housing to Nashvillians of all incomes."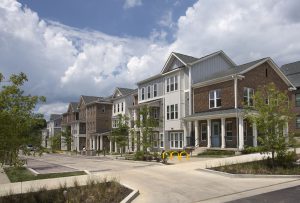 In addition to design, Smith Gee Studio helped oversee the Envision Cayce community planning process, served as the architect for Kirkpatrick Park Apartments and entered the development for consideration to NAHB.
"As an east Nashville resident, I have driven by Cayce Place for the last 20 years and dreamed about the day we could transform the outdated subsidized housing community into high quality homes," said Smith Gee Studio Principal and Architect Hunter Gee. "The community's vision for mixed-income and MDHA's promise to provide modern homes in economically integrated neighborhoods has proven to be successful at Kirkpatrick Park Apartments."
Smith Gee Studio was also honored as a finalist in the Best Mid-Rise Apartment Community (6-9 stories) category with "Main & Clay," a Bristol Development Group development in Louisville, KY.