19 Oct

There's No Place Like Townhome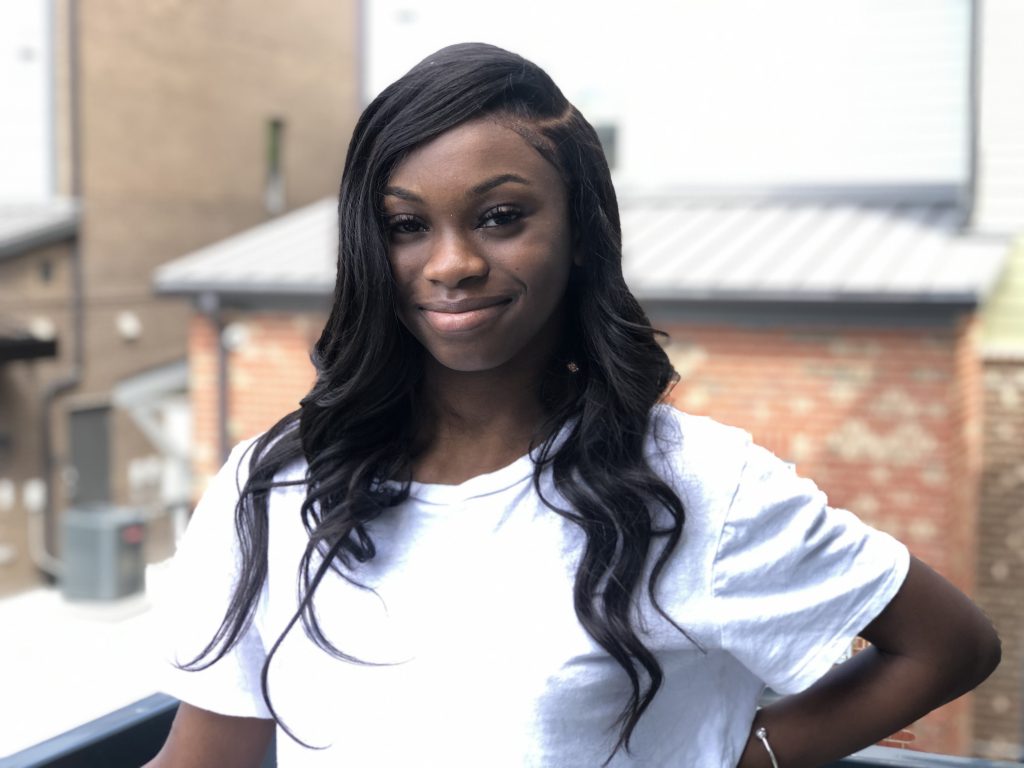 Brooklyn moved into Kirkpatrick Park Apartments with her mom, Themetria, and siblings in the summer of 2019. After living in Cayce Place since 2016, the amenities and features that the new apartment offered delighted her immediately.
Kirkpatrick Park Apartments is Envision Cayce's second new residential construction and the first mixed-income development. Completed in 2019, the development brought 94 townhome-like apartments into the Envision Cayce portfolio, all featuring market-rate amenities and enhanced security features – including the one Brooklyn now calls home.
Brooklyn soon began sitting out on the balcony and front porch where she says she likes to relax or play with her siblings and dog. Inside the apartment, Brooklyn takes full advantage of her large closet. Brooklyn is a senior in high school, and the multiple rooms allow her and her siblings to have their own space as they study and participate in their virtual classes while school is online due to the COVID-19 pandemic. A cheerleader, Brooklyn is able to practice her routines downstairs in the garage.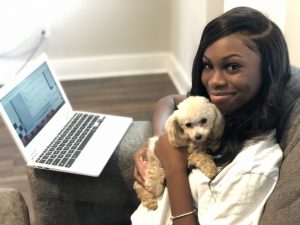 But, perhaps what stood out most to Brooklyn was the emphasis staff and neighbors placed on building a community.
"We had get-togethers and activities to bring us closer as a community," Brooklyn said. "I was excited to live in an apartment with a community that gave us opportunities to get to know each other better."
Regardless of whether Brooklyn and her family are spending time inside or outside, their townhome at Kirkpatrick Park Apartments provides them with ample space while helping them feel close to their community. There's no place like it!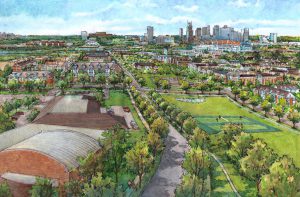 About Envision Cayce
Envision Cayce is a planning process focused on revitalizing Cayce Place, the Metropolitan Development and Housing Agency's (MDHA) largest subsidized housing development. The Envision Cayce Master Plan calls for a mixed-income, mixed-use community that is comprised of 2,390 units and ensures a one-for-one replacement of existing affordable units, while adding new affordable, workforce and market-rate housing. Focus groups, surveys and community meetings were held with residents as well as the broader public to ensure that the Plan reflected the needs of the community. The Plan also calls for several acres of active green space and amenities the community desired such as a new health center, pharmacy, grocery, school, library and retailers. Click here to learn more.